Top 6 Things to Do Each Month of the Year in Byron Bay

This is our guarantee: you can never get bored in Byron Bay. There's always something fantastic to do every single day of the year. We want to pack your weekends and holidays with pure Byron Bay fun.
Here are the top six activities for every month of the year, from unmissable festivals to excellent coffee shops, and outdoor family adventures.
Spring
Visit us in the springtime for Byron Bay holiday activities with fewer crowds and comfortable weather. This is the perfect time to take in the Byron Bay scenery and attend many festivals during the year's tail end.
September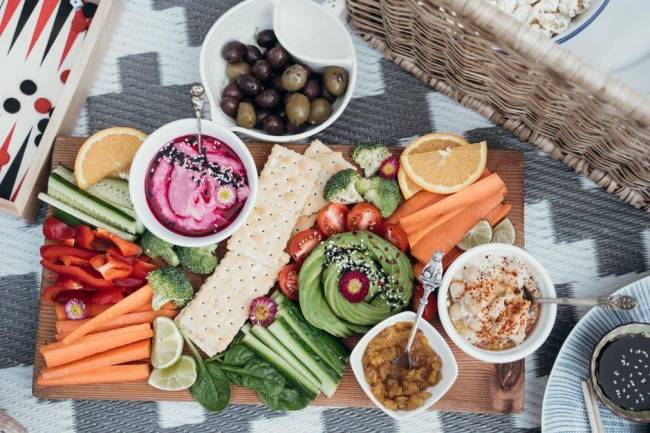 October
November
Summer
The Byron Bay summer is the peak season for outdoor Byron Bay holiday activities. The ocean is warm, and the evenings cool down from the summer rain. Grab your sunscreen and try out as many summer activities as you can!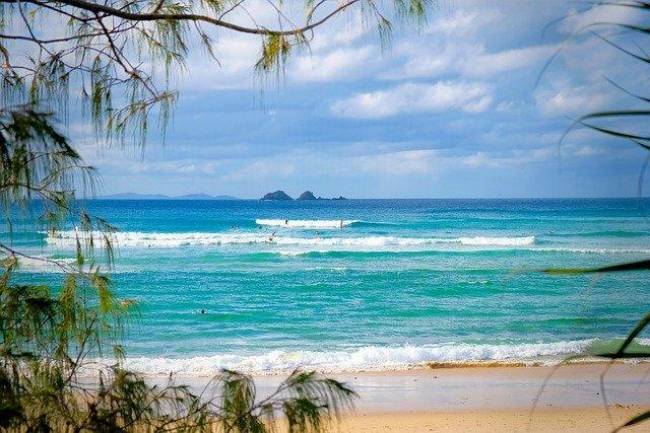 December
January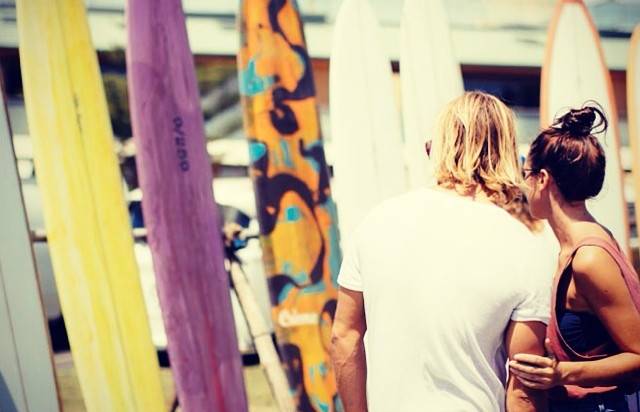 February
Autumn
With school starting and temperatures cooling, Byron Bay feels like a luxurious time of year in the autumn. Grab a coffee, lounge on the beach, or explore the neighbouring towns around Byron Bay.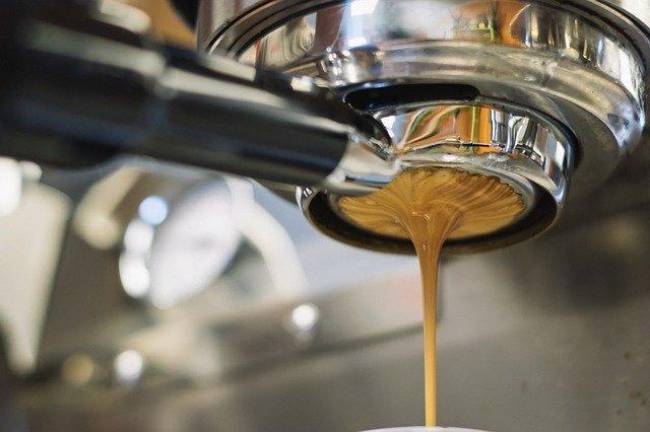 March
April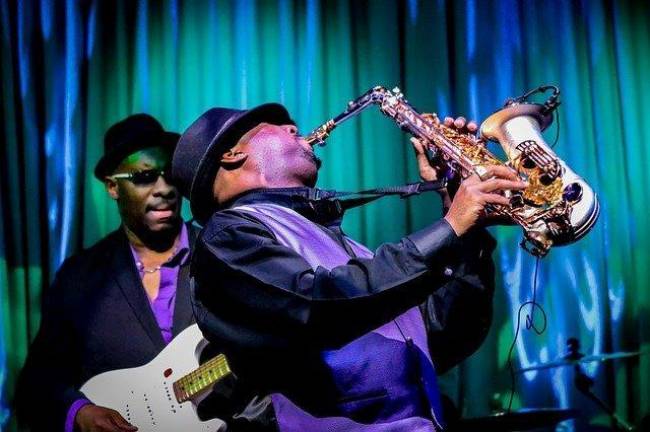 May
Winter
The Byron Bay winter season is just as great as the summer for Byron Bay holiday activities. Since it's much cooler, wear a wetsuit to swim and surf in the ocean. There's plenty to do in Byron Bay in the winter, so get out there and explore!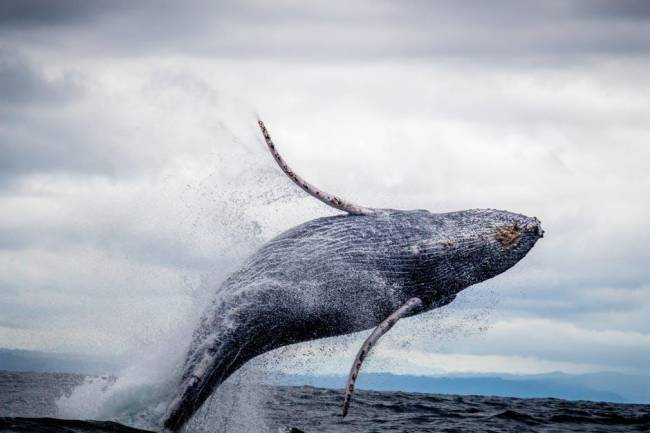 June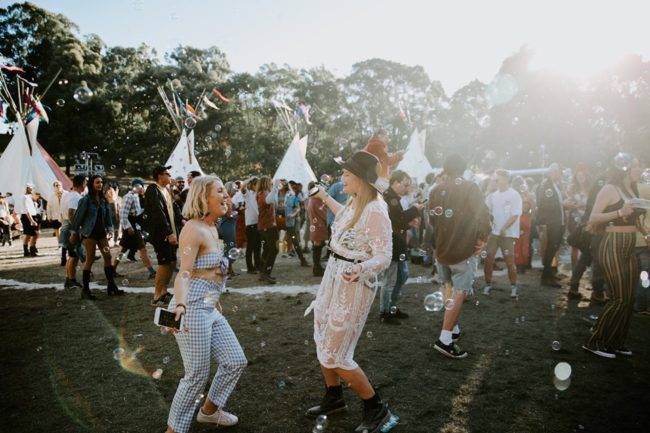 Image source: Splendour in the Grass FB 
July
August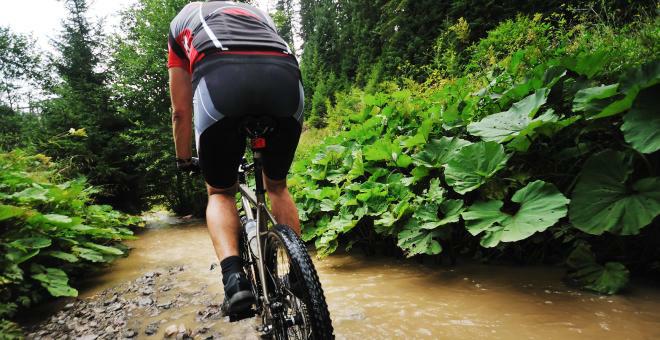 Best all-year accommodation at Broken Head Holiday Park
You can easily spend every single weekend in Byron Bay all year long and still have plenty more Byron Bay holiday activities to explore. Plan a girls' getaway filled with shopping, spa treatments and food tours, or go on a mission to discover the best pub food in Byron Bay. Once you taste the wonders of Byron Bay, you will never want to spend your holidays anywhere else! Need we say more?
Plan your year in Byron Bay and stay at Broken Head Holiday Park for affordable accommodation options. Bring your kids and seniors as well to our safe, family-friendly holiday park. Get in touch with us today!