Perfect for that relaxed, laidback, beachside holiday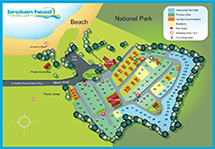 Download the Park Map in PDF here.
Discover Broken Head Holiday Park
Situated on the beachfront of Broken Head just seven kilometres south of Byron Bay, Broken Head Holiday Park is surrounded by national park and stunning views north towards Byron Bay and south towards Ballina. A stroll through the reserve track offers unbeatable views of rock formations and the Pacific Ocean. The park is perfect for a quiet laidback holiday.
We are a proud member of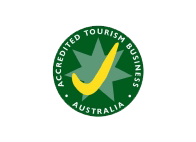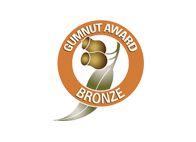 2nd place Silver award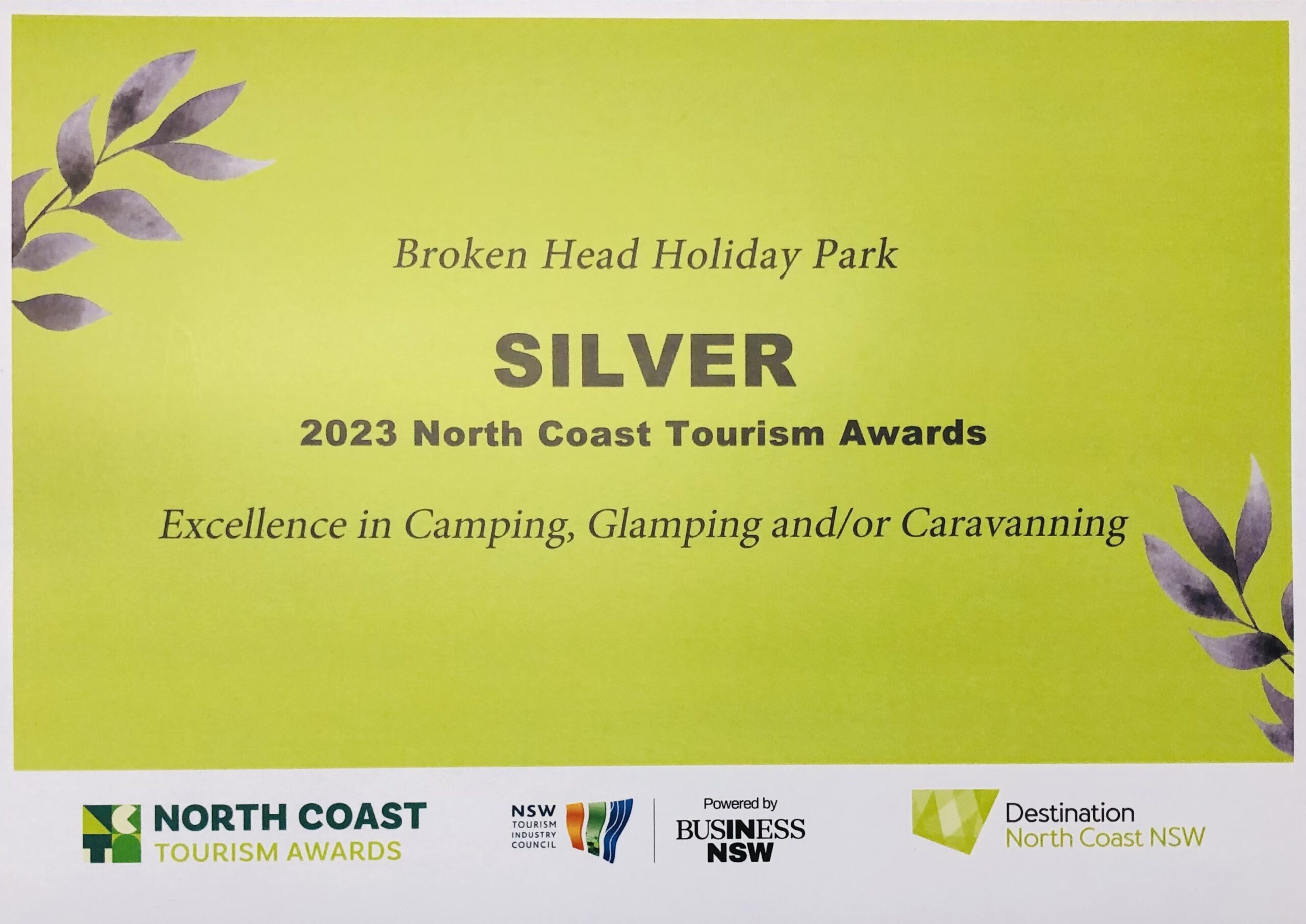 Not Just a Caravan Park…
Tranquil Beachside Hideaway
Rich Cultural History
Affordable Accommodation
Friendly & Courteous Staff
Complimentary Wireless Internet