How to Decide Which Byron Bay Accommodation is Right for You

Accommodation is often the biggest challenge when planning a holiday. Where you stay will determine how much you enjoy your trip to Byron Bay. You want the comfort and convenience of a truly relaxing getaway without worrying about your budget.
Here are some key questions to help you choose the right Byron Bay accommodation, whether you're travelling solo or with friends and family.
How much are you willing to spend?
The moment you decide to go on holiday, how much you can afford to spend becomes the top priority. Accommodation takes up a significant chunk of your holiday budget, even for seasoned travellers. Browse through accommodation comparison sites and use their search filters for prices that work within your holiday funds.
Byron Bay accommodation ranges from basic campsites to luxury rentals, so take your time to find your best fit. If you don't intend to spend too much time at your accommodation, book a basic room or a stay at a campsite, then spend the rest of your holiday exploring your destination and the great outdoors.
How long is your holiday?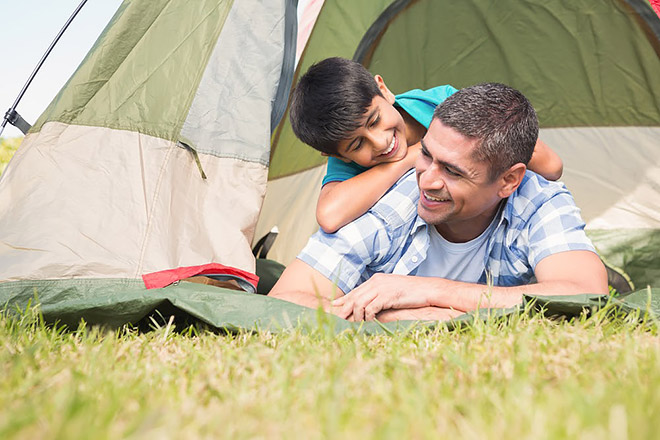 Choose a campground, hostel, bed and breakfast, or a hotel if you plan for a short stay of up to a week in Byron Bay. An apartment rental can be a great choice if you plan a more extended visit, about three weeks to one month or more. It comes with a kitchen, laundry machines, and housekeeping options, and you may get a discount for extended stays.
If you're taking a camper van to avoid hotels altogether, find a campsite with facilities, including barbecues, washing machines, and showers. Use a comprehensive campsite app that highlights all the camping grounds in the Byron Bay area to help you plan your trip.
Working while on holiday is never ideal, but it happens more often than we like to admit. It's therefore practical to find accommodation that offers Wi-Fi and a desk and chair to get some work done while you're away.
What type of conveniences do you need?
Your Byron Bay holiday accommodation can be as simple or as luxurious as you want.Of course, the simpler your convenience needs, the cheaper your holiday will be. If all you need is a bed and a shower, then you can fill your days with adventures and get back to your accommodation for a good night's sleep.
On the other hand, Byron Bay can also caters to the high end traveller. You could opt for the whole package: concierge, room service, Wi-Fi, guided tours, and anything else you may need to guarantee the most convenient, stress-free vacation.
Think about how far away you want to be from town. More centrally located accommodation will give you access to more amenities and conveniences than if you stay at a secluded beach house.
Are you travelling alone or with company?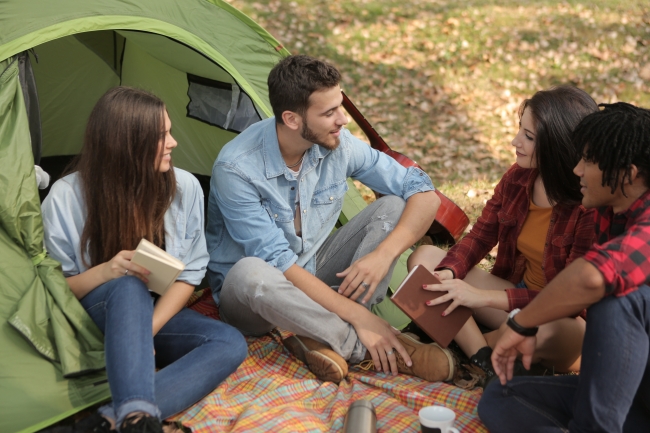 Solo travellers often find it better to stay in a hostel or campsite or rent a private room in an apartment for a more extended holiday. Group travellers, either friends or family, can bring their tents and camp out at a suitable camping ground, or rent an apartment and share the space, cook their meals and do their laundry.
Some accommodation offers interconnected doors between the rooms for group travellers. Couples looking for a romantic getaway in Byron Bay have plenty of accommodation options to choose from, so it depends on the types of activities you choose for your holiday.
An outdoorsy couple can go backpacking for their holiday, or relive their honeymoon at a secluded luxury villa in Byron Bay, or even opt to mingle with the locals during Byron Bay festivals, farmers markets and events. The possibilities are endless when looking for Byron Bay accommodation.
What do you plan to do during your holiday?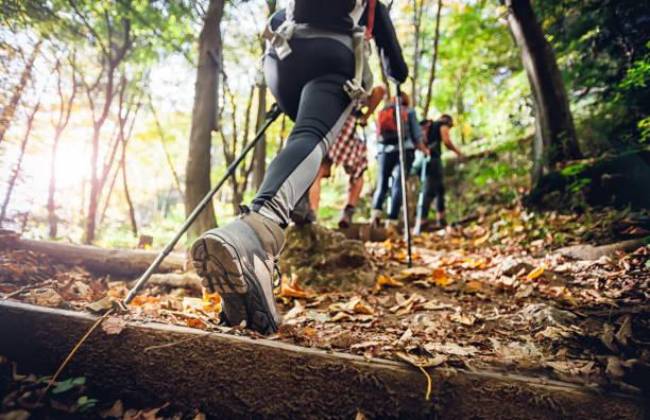 Byron Bay is perfect for outdoor lovers, so you can choose to spend your entire holiday lounging and surfing at the beach or hiking and exploring the Hinterland. Thrillseekers can try out adventure sports activities like scuba diving, hang gliding, sky diving, kite surfing and plenty more. Byron Bay is also fantastic for fishing and birdwatching, and you can also do some whale watching between May and November.
If you're a foodie, there are plenty of restaurants, cafés and unique farm-to-table experiences to keep your appetite more than satisfied. Byron Bay is also a great destination for kids, with lots of parks and events to engage them during the holidays. Choose your Byron Bay accommodation close to all the activities you wish to do during your holiday.
How will you get around during your holiday?
A car gives you more options for exploring Byron Bay's surrounds and staying in accommodation away from the hustle and bustle. Even better, you can choose to stay within walking distance of great beaches and visit wonderful small towns for memorable day trips.
Keep in mind that if you're planning to explore Byron Bay and have to take a taxi every time, your costs will add up pretty fast because of all the beautiful places and things to do.
Do you plan to cook?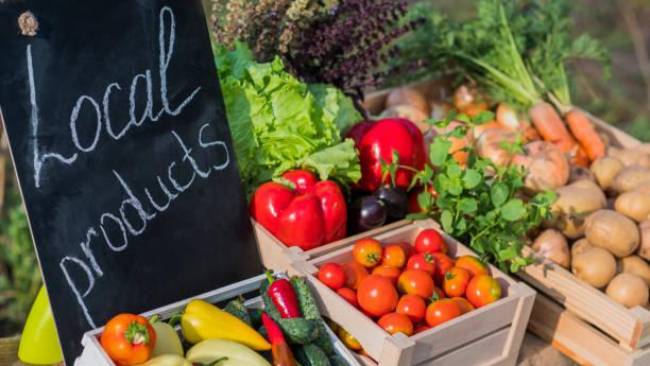 Cooking on your holiday is a great way to save on your budget, but that also means it affects the type of accommodation available to you. A solo backpacker, for example, can get away with carrying some simple camping cooking tools for quick meals outdoors. Couples could choose accommodation that allow them to balance between cooking and eating out.
Groups and families travelling together on holiday can rent a beach house or an apartment and take turns to prepare meals and picnic treats before heading out for adventures. Byron Bay has lots of farmers markets every weekend where you can stock up on your fresh, delicious produce to cook at your accommodation, which will make your meals even more special.
Do you need to socialise during your holiday?
Backpackers and other laid back travellers often go on holidays to mingle with the locals and make new connections. Staying at a campsite or hostel will give you this social fix and improve your holiday experience.
Couples seeking a romantic getaway may opt for luxury accommodation with everything provided, so you won't even need to leave your hotel. If you like to check out the bars and nightlife at your holiday destination, choose your accommodation close to these venues for your safety and convenience.
But, if you are a fan of scenery or lounging on the beach, consider booking a spot at a campsite during off-peak seasons, which can minimise the amount of socialising or overstimulation.
What are your health and fitness needs?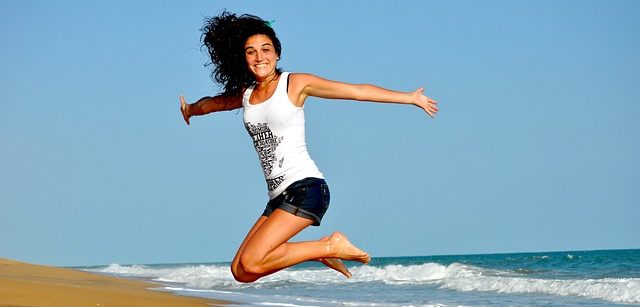 Going on holiday doesn't mean sacrificing your exercise routine. If anything, your Byron Bay accommodation options should incorporate your health and fitness during your getaway. Burn some calories while hiking or exploring the waterfalls, lakes, and nature walks all over Byron Bay, or relax by doing some yoga or visiting a spa.
Many restaurants in Byron Bay offer vegetarian, vegan, gluten-free, and dairy-free dishes if you have dietary needs. On the same note, if you or your travel companions have mobility challenges, make sure that your accommodation has all the accessibility features you need to make your stay comfortable, such as wheelchair ramps or lifts.
What do your kids love to do on holiday?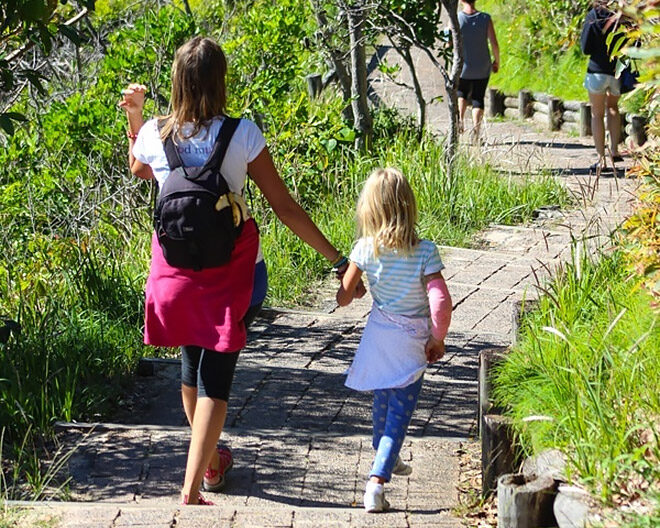 Holidays with the little ones can be as exciting as they are challenging. Your accommodation during your Byron Bay holiday should be close enough, not only to fun places for your kids to run around and eat healthy meals but also near hospitals and pharmacies in case of the scrapes and bruises that come with a normal childhood.
Byron Bay has many kid-friendly facilities that maintain the highest safety standards to care for your kids while they play. You could also introduce your kids to brand new activities, such as fishing, surfing or kids' yoga, or take a family-friendly class to learn pottery or make your jewellery.
Are you travelling with pets?
Any Byron Bay accommodation will have different policies regarding pets. If your furry friend is coming with you on holiday, confirm that your accommodation allows for dogs or cats ahead of time. When it comes to restaurants and activity sites, check their pet policies from their official websites or social media pages.
Byron Bay beaches like Brunswick Heads, Tallow, Belongil and Main Beach are all pet friendly, but most walking trails like the Cape Byron Lighthouse walk and the Three Sisters Walking Track don't allow pets. You can always leave your pets with a local sitter or walker if your chosen sites and attractions don't allow you to bring them along.
Are you travelling for a special occasion?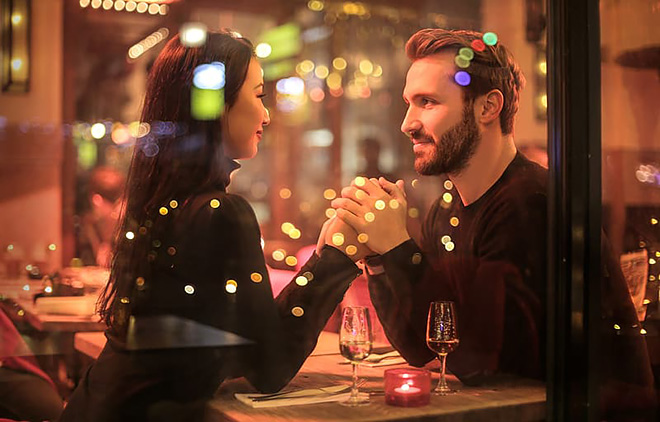 If you're planning a getaway to Byron Bay for your honeymoon or birthday or to celebrate a special anniversary, your best bet is to go for luxury accommodation. It is always worthwhile to splurge on a loved one for their special day, and luxury hotels have lots of packages, discounts, and extras for such travellers.
Book a beachfront hotel room or villa that offers concierge services to get you the best restaurants and event tickets, or make it a staycation with great meals made by the in-house chef and spa treatments right within the facility.
What is your personality like?
Every one of us has unique preferences that could make or break a holiday:
Do you like to go out and explore all day and immediately go to sleep at the end of the day?
Do you prefer a much slower pace during the day and get energised for the night scene?
Do you prefer to follow a routine or throw plans out the window and live spontaneously during your holiday?
Do you prefer to be on your own or just with your partner on your holiday, or is it a must to mingle with the locals?
Do you fully prioritise your children's fun activities, or do you need a little me- or us-time to enjoy your privacy away from the little ones?
You should consider all these factors so you can choose the best accommodation that matches your personality.
Discover Broken Head Holiday Park
As you consider all these great questions about your Byron Bay holiday, think a little bit out of the box and check out Broken Head Holiday Park, just 15 minutes from the heart of Byron Bay. A relaxed beachside holiday may be just what you need, and we have everything from fully furnished, comfortable deluxe cabins to powered beach campsites for your tent or caravan, with all the amenities you may need and a short walk from the beach.
If you're looking for two-person accommodation for a getaway with your special someone, we have the perfect beach shacks with a verandah, free Wi-Fi, bar fridge, and tea and coffee making options. We also have seasonal offers and discounts all year round to give you the most comfortable and affordable stay for your Byron Bay holiday.
We are moments from beautiful Broken Head beach and all the fantastic Byron Bay attractions that you will come back to Broken Head Holiday Park for every holiday. Get in touch with us directly or book online for your beach getaway today!