11 New Year Camping Resolutions

Resolution season is here once again. With the turmoil of the last few years thanks to the Covid-19 pandemic behind us, it's time to make your 2023 resolutions. Here are eleven camping tips to start a new year of adventure.
1. Walk more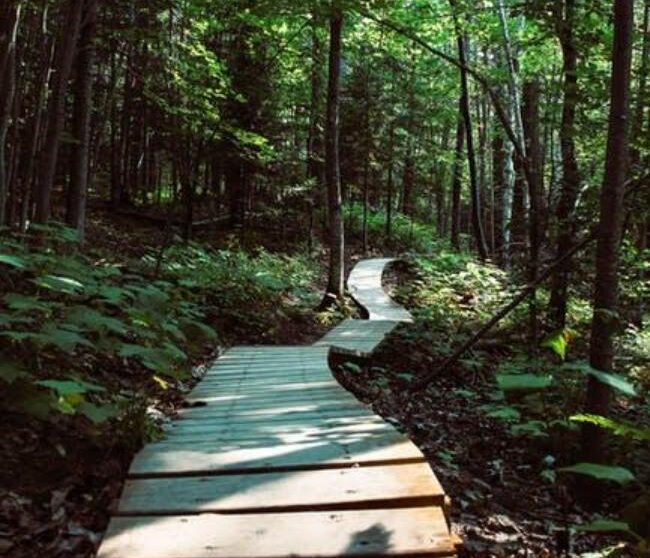 One of the most popular New Year resolutions is getting fit, losing weight, or improving our diet. So we register with our local gym, clean out the fridge, buy healthy cookbooks… and slip right back into our old habits.
Here's a better idea: walk around! There are plenty of hiking trails in Byron Bay for visitors of all ages. All you need is a good pair of hiking boots, a reusable water bottle, and off you go. Walking is a great way to get a full-body workout at your own pace, get out in nature all year round, and it costs next to nothing.
2. Go camping with your family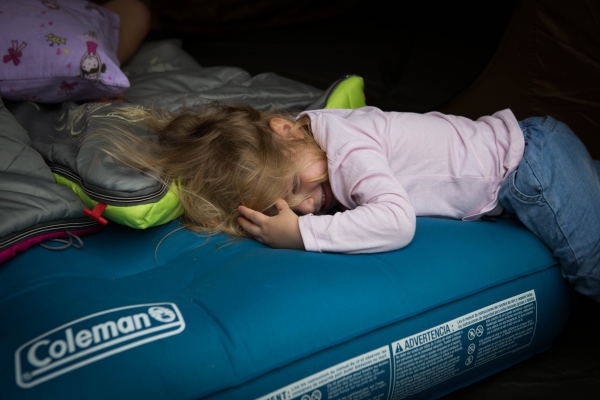 If you want more quality time with your loved ones this New Year, go camping together.
You can all have a great camping weekend away from everyday life, enjoy a delicious BBQ, and share stories under the stars. You'll find it amazing how much more relaxed and in tune you'll be with your family after a camping weekend.
3. Camping with a twist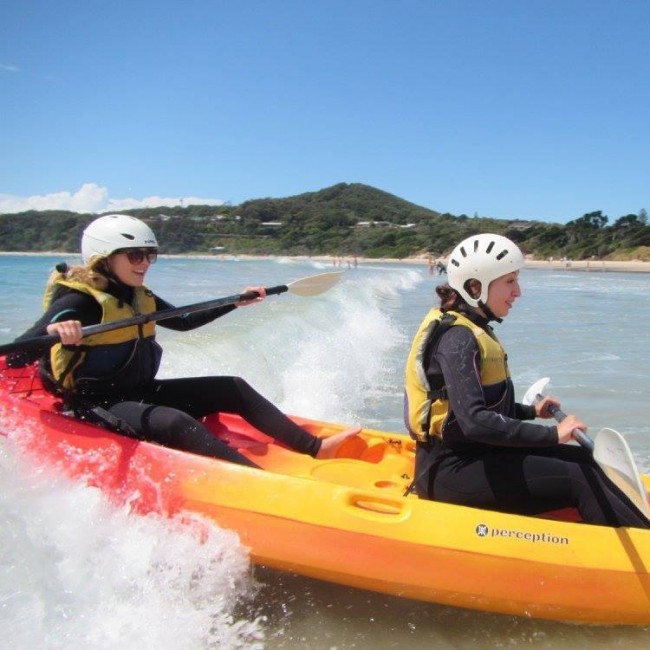 Image source: Go Sea Kayak
This new year, spice up your camping trip and try some challenging activities that you've never done before. Try cooking every meal while you're outdoors, and work up from instant or dried camping meals to whole, healthy dishes adapted for your outdoor lifestyle.
Go fishing, kayaking, biking or even a solo hiking adventure in Byron Bay. As with all things, learn as much as you can before giving it a go, put your safety first, and have a blast!
4. Maintain your gear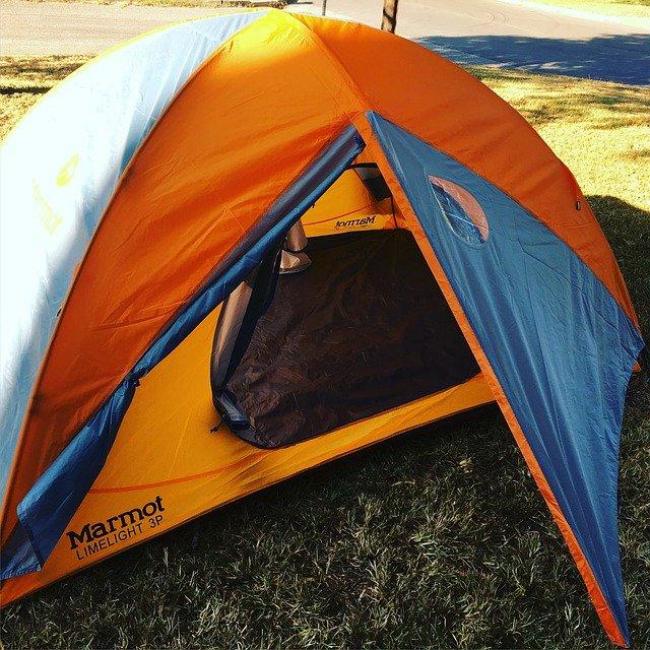 Even if you're not a regular camper, keep your gear in the best possible shape this new year. Build a habit of cleaning and drying your tent and sleeping bags and storing them in a cool, dry place.
Give your camping cookware a thorough cleaning and store them safely. Check that your rechargeable gadgets are at least 50% charged before storage to get the best battery performance out of them on your next camping trip.
Care for all your camping gear, and it will thank you with years of service.
5. Let go of "old faithfuls"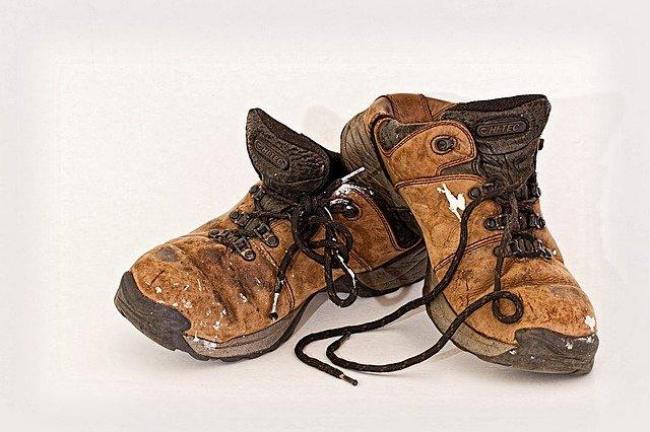 We all have that piece of camping gear that we rely on that honestly needs replacing. If you're fond of your sleeping bag but the filling is gone, and it smells a little funky even after cleaning, it's time for a new one.
The same goes for worn-out tents, dented coffee mugs, tired boots… you get the idea. Refresh your camping gear this year, one item at a time.
6. Extend your camping trips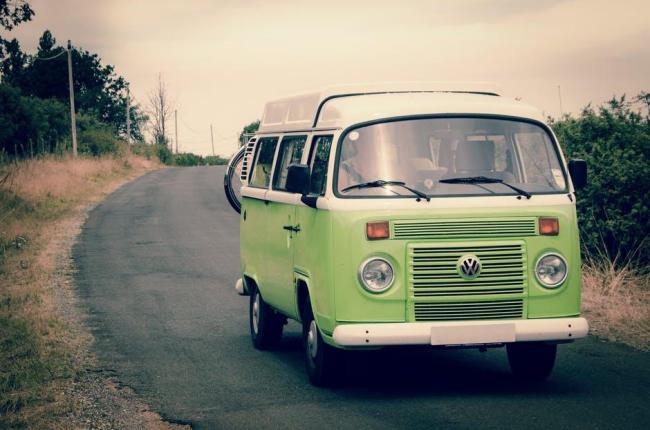 It takes a little extra planning, but try to spend more time in the outdoors this new year. Camp out for an entire public holiday weekend—up to 4 days if we're lucky—and see how you like going beyond your usual schedule limits.
By the time the Easter holidays come around, you'll be more comfortable with longer camping trips. If you can manage to get time off, challenge yourself to a week of hiking in the hinterlands or driving your camper farther than you've ever tried before.
7. Find a new recruit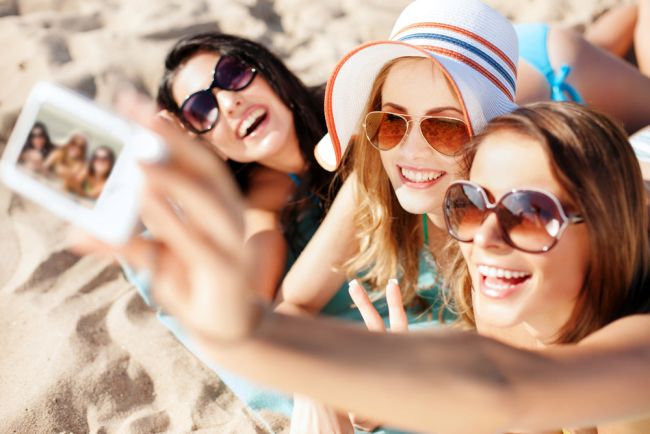 If there's someone you know who has never tried camping before, make it your mission this year to bring them along with you. Many people avoid camping because they hear only horror stories about crawly critters, poor hygiene, or bad camping food.
Prove them all wrong. Spread the love of the outdoors and convert them into camping believers. Share your great camping advice with them, and arrange a trip during the summer when the weather is perfect for camping.
8. Explore a new place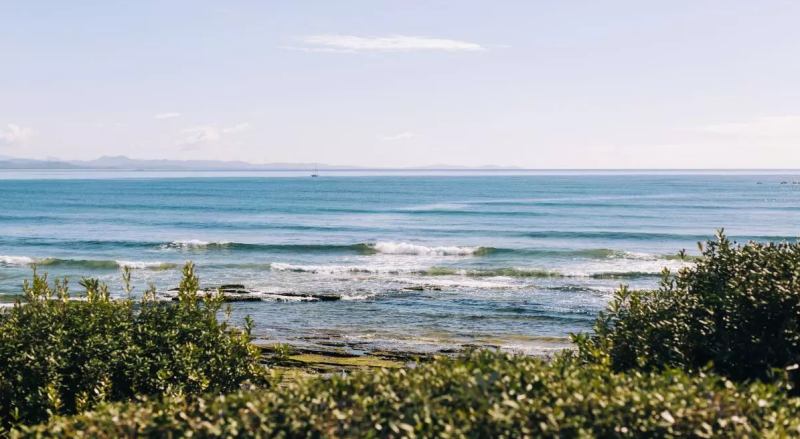 Image source: Visitnsw.com
Visiting your favourite camping spot time and time again is a special experience. But this year, you might consider exploring somewhere you've never been before.
Deviating from your usual habits has so many benefits. Seasoned hikers can fall in love with the outdoors all over again. New and experienced campers can find a new favourite spot. By expanding your horizons and trying a new location, you'll also be able to check out the town or tourist attractions nearby. It's a perfect opportunity to meet new people, try some new food, or start a new tradition. Some of life's best memories are made when you find yourself off-the-beaten-path. Allow yourself to be surprised!
If you usually camp in the mountains or a park, maybe you'll try a beach camping trip this year. Broken Head Holiday Park has beachfront campsites perfect for couples, families, and groups of friends.
9. Learn to cook healthy camping meals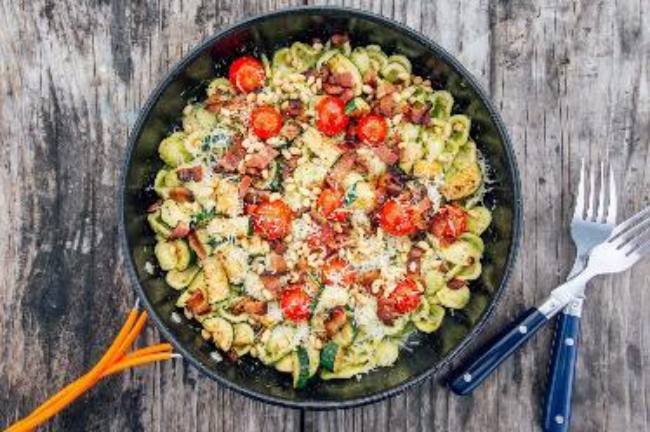 One of the most common New Year's Resolutions people have is to eat healthy. Another common resolution is to learn how to cook some new meals (and get out of your menu rut!). On your next camping trip, you can do both!
When planning your outdoor meals, it's easy to rely on options like muesli bars or instant soups. But there's a whole lot more you can cook outside than hamburgers and sausages. There's a whole world of healthy, delicious meals you can prepare over a campfire or on a barbecue. Whether you're an experienced cook or a beginner in the kitchen, anyone can learn to cook a healthy, delicious campfire meal.
Cooking a healthy meal is an activity that you can do with kids as a family, your group of friends, or together with your significant other. Cooking and eating a meal together is a great way to build memories. Or, if you're a solo camper, a nourishing meal is a perfect way to show yourself some love and care.
10. Unplug in the outdoors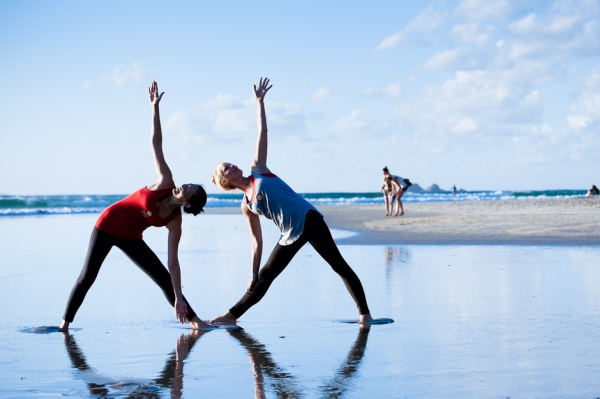 Another of the most common New Year's Resolutions is to cut down on social media and spend less time on our phones. In our day to day lives, we spend so much time in front of screens: phones, televisions, computers, tablets – sometimes all at once! Numerous studies have shown the benefits of taking a break from the constant digital noise and spending more time outdoors.
Still, even on a camping trip or a hike, you might still have access to Wi-Fi and mobile data. It's hard to relax and enjoy nature when checking your work emails or scrolling social media. This year, resolve to truly unplug for a little while. Take a few photos to remember your trip by – then put your phone away.
You might feel bored or even anxious at first, but soon you'll be able to fully enjoy a peaceful time in nature. Instead of being buried in your phones, you and your loved ones can give each other more attention.
11. Bring a book or journal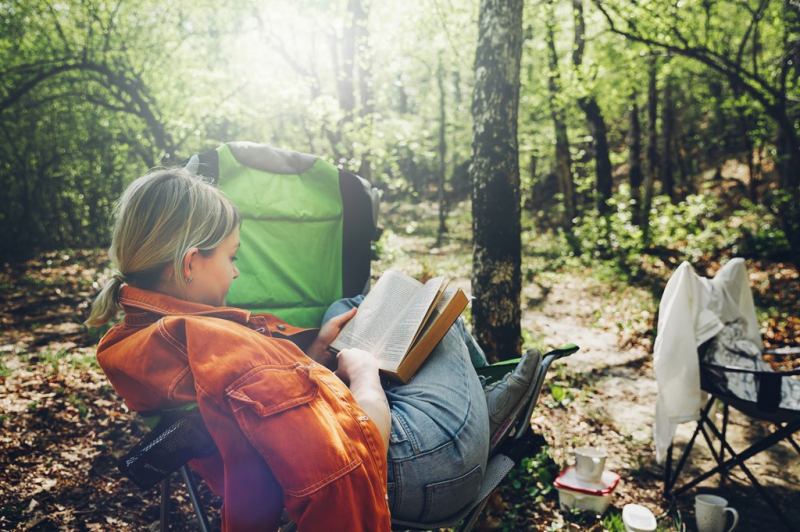 Image source: Koa.com
While you're focusing on less screen time, a camping trip is a great time to enjoy a book. Many of us resolve to read more books, but distractions often get in the way. Whether you want to learn something new, or get lost in a story, a camping trip is the perfect opportunity to open that book you've been meaning to read.
Another perfect camping activity is to bring a journal. Rather than taking dozens of photos or videos from your camping trip, a low-tech way to remember important moments is to record them in writing. Journaling in nature is a wonderful way to reflect on your goals for the coming year, or memorialise important moments. Taking the time to reconnect with your thoughts will help you get the most out of your time in nature.
Kick off the new year at Broken Head Holiday Park
Make all your new year's resolutions come true right here at Broken Head Holiday Park. These eleven camping tips are just the beginning of a year packed with new, exciting adventures.
Our fully-equipped campsite is just a 15-minute drive from Byron Bay, right up close to excellent beaches and local attractions. Book your budget-friendly accommodation with us today.