How to Avoid Unexpected Camping Expenses

Camping can be quite expensive unless you have unlimited time and money. You have to buy specialised gear, pay for a campsite, fuel and food, and still adjust to Mother Nature's surprises.
That said, let's look at the most common camping expenses you may encounter and some camping advice to keep them in check.
Camping Gear Costs
If you're just getting started with camping, the cost of brand new gear can be astronomical. On the upside, most camping gear will be a one-time purchase, so you can spend more for your comfort. The most frequent gear-related costs involve:
1. Tents
Unexpected cost: Ripped, torn or leaking tent
While most tents last, sometimes they just let us down. A torn, ripped or leaking tent can make or break your entire camping holiday.
Camping tips:
2. Sleeping Bags
Unexpected cost: Not having a sleeping bag! 
Believe it or not, your regular home blankets just aren't cut out for your camping adventure. In fact, these could easily become an unexpected expense: if they get damp or wet overnight, you may have to find a proper sleeping bag in a hurry, which can be quite expensive.
Camping tips:
3. Portable Camping Stoves
Unexpected cost: Empty canisters, matches and lighters 
Camp cooking is a great way to save on costs rather than relying on snacks or junk food. But if you run out of gas or can't find your lighter, your camping expenses can shoot right up. You also don't want to annoy your fellow campers by borrowing a light several times a day, do you?
Camping tips: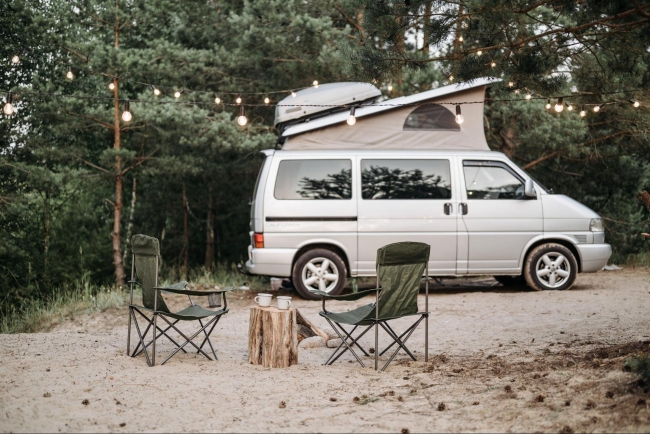 Recurring Camping Costs
4. Camping food
Unexpected cost: Food spoilage
Cooking while camping is totally different from cooking at home, but the essentials remain the same. But what happens when you reach for your camp cooking gear and find that your packed food is off?
Camping tips:
5. Transportation
Unexpected cost: Vehicle repairs, punctures, fuel 
How will you get to and from your camping adventure? If you choose to use your regular car, always check that the tyres are fit for the trip. If you decide to rent a campervan or RV, group travel may be the best option to maximise your mileage.
Camping tips:
6. Campground Access Fees
Unexpected cost: Hidden charges for vehicles or amenities 
The general camping advice is that the more amenities a campground has, the more expensive it is. When looking for a campground, find a balance between the amenities, location, and overall camping experience.
Camping tips: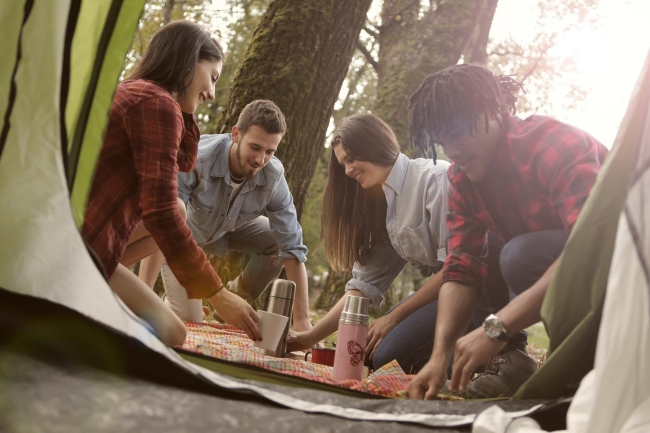 Peace of mind at Broken Head Holiday Park
Byron Bay is a great place for beginner campers to try out their first outdoor experience. We have perfect beaches and many activities from hiking to kayaking, surfing to off-roading. Come by Broken Head Holiday Park for your peace of mind.
We're only 10 minutes away from the heart of Byron Bay, so you'll always be within reach of camping supplies in case of emergencies. Our on-site camp kiosk also has everything you'll need to make your stay comfortable. Book your camping getaway with us today.