9 Camping Tips and Tricks for Holidaymakers

Hurray, your next camping trip is on the horizon and you're making plans and checking who's available to come along. We want to help you prepare, so we've put together a list of popular camping tips and tricks that ensure minimum stress and maximum fun.
Let's check them out!
1. Book early
This camping tip guarantees a perfect start to your camping holiday! The early bird catches the worm so to speak, and in this case booking early will give you the best choice of sites for pitching your tent.
2. Practice putting up your tent
If you've just bought a new tent, don't rock up to the campsite and expect it to all go smoothly, unless you have one of those pop-up tents which are super-easy to pitch. Have a go at pitching your tent before you arrive, so you know exactly what you're doing.
2. Stay hydrated!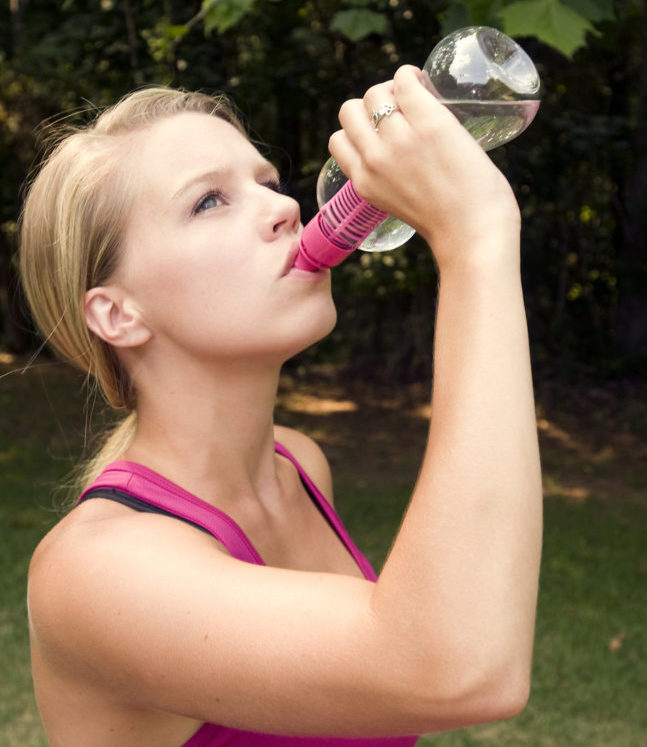 Drinking enough water is necessary for keeping your body healthy, and even more so during hot days in Byron Bay. Therefore, make sure that you and your mates drink at least 2 litres per day. If you're going to spend a lot of time hiking, a water purifier can come in handy. Check out our selection of some of the top water filters on the market.
3. Store your food wisely
Imagine you've all come back from a long hike and the food you thought would be OK to eat is looking like an e-coli nightmare. It's best not to risk it but now you're starving. One way to avoid this situation is to bring an esky cooler with you. You can pop any perishables in there and they'll be safe, even if you're out all day. Luckily Byron Bay has heaps of yummy restaurants if you get caught out!
4. Pack a camping coffee maker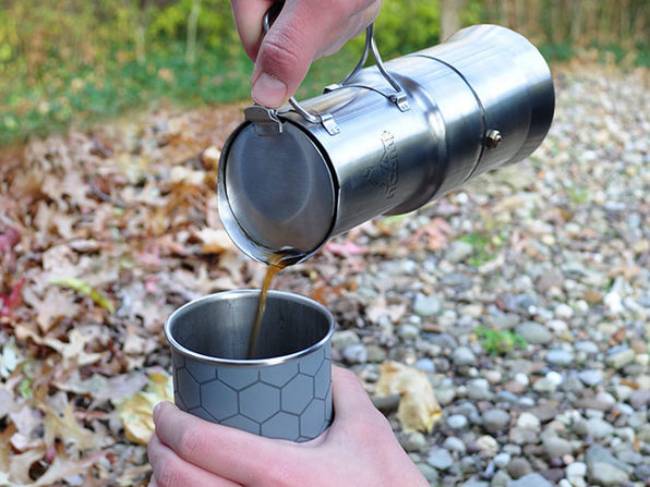 Starting the day with a cup of freshly brewed coffee is something that everyone likes! If you don't have a coffee maker, check out some camping coffee makers to see which one best fits your needs! Alternatively visit a Byron coffee shop to get your fix.
5. Bring suitable clothes
The weather can be tricky during the change of season and it can be somewhat chilly in the evening. Thus, packing an extra layer of clothing like a hoodie and tracksuit pants is advisable to keep you warm should the weather take a turn for the worse. In general when camping you should always bring comfortable clothes, or you could always go shopping to pick up some items.
6. Keep unwanted guests far from your shelter
Australian wildlife is famous for its diversity. You would probably enjoy seeing a kangaroo, but spotting a snake not so much. Also, spiders, ants and mosquitoes can be a real nightmare if you don't know how to avoid them. The best way to avoid these unwanted guests is to avoid pitching your tent near long grass or leaving your boots outside the tent at night. Oh and be sure to bring along a good insect repellent, no one wants to spend their holiday scratching all the time.
7. A lamp is your best friend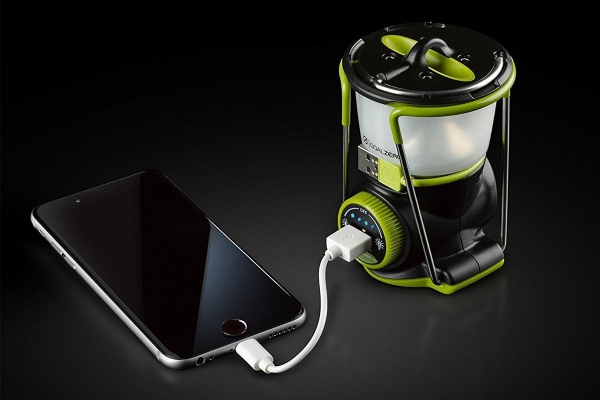 So it's late at night but you're hungry or need the toilet, but it's kind of spooky out there. Luckily you read our post on cool camping lanterns before you left and now you won't be stuck in the dark.
8. Bring along a first aid kit
This is by far the most important camping tip. Having access to first aid equipment saves lives. Anyone going on an outdoor adventure should include at least a basic first aid kit and an anti-venom aid kit is something you should add to it.
9. Do your research when choosing a campsite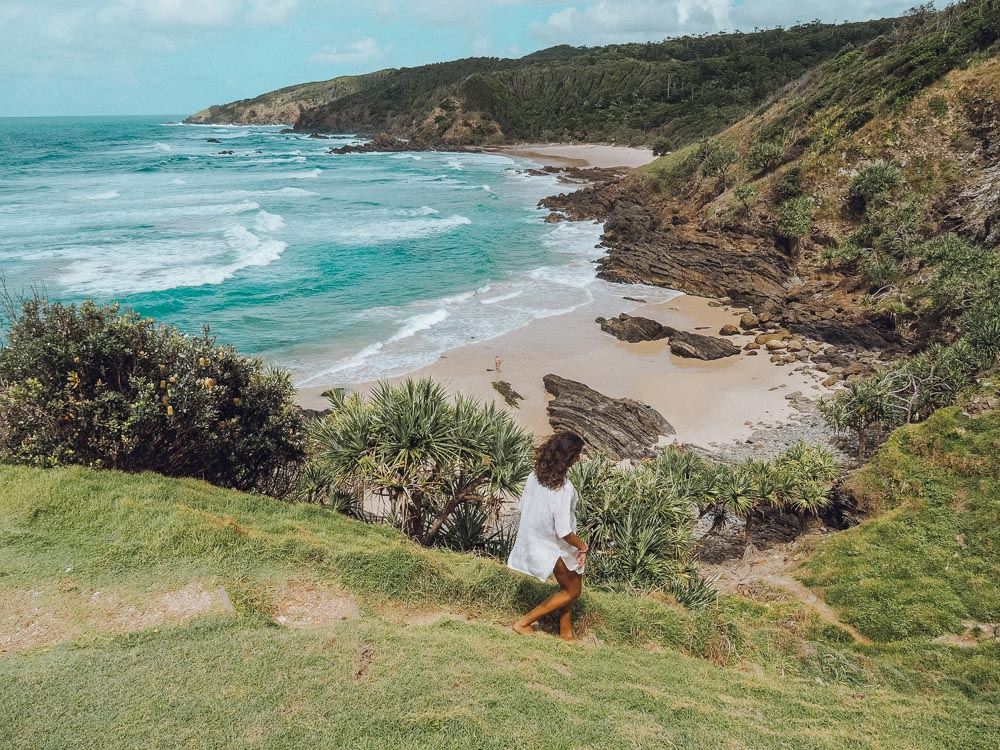 Choosing the right campsite can make your holiday even better. Here at Broken Head Holiday Park  we're lucky to have the beach right on our doorstep and enjoy one of the most idyllic locations in Byron Bay. Be sure to check out our Facebook and Tripadvisor reviews, as well as our accommodation options, and camp facilities to ensure you and your group have all the information you need before you book. We have some current specials running so you can save on your camping holiday too!