What to Consider When Planning a Group Camping Trip
There's no better way to connect with friends than to be out amongst nature. No cell phones, no buzzing alarm clocks, just great conversation around a beautiful campsite!
However, planning a group camping trip can also be a bit intimidating. You want to make sure everyone has a good time, that there's plenty to do, and that your trip runs smoothly.
Luckily, it is possible to have a seamless getaway with your group. Whether you're travelling with young children, having a girl's getaway weekend or catching up with old friends, the key to having an enjoyable trip is planning ahead.
In this blog, we'll spill all the best camping tips and tricks for an easy-going group holiday that will have you feeling calm, collected, and connected with nature!
Why Should My Group Go Camping?
Camping is one of the best ways to make memories with your friends, family and loved ones. Less interruption away from the hustle and bustle means more quality time together.
In today's fast paced world, camping helps us find our roots. And while many go for the fun, it's also important to know how much camping can benefit your health.
Camping amongst nature has been proven to lower stress, improve moods, and promote physical activity.
So, we suppose the real question you should be asking is, why shouldn't my group go camping?
The first step in planning a successful trip is picking the perfect location.
Pick Your Location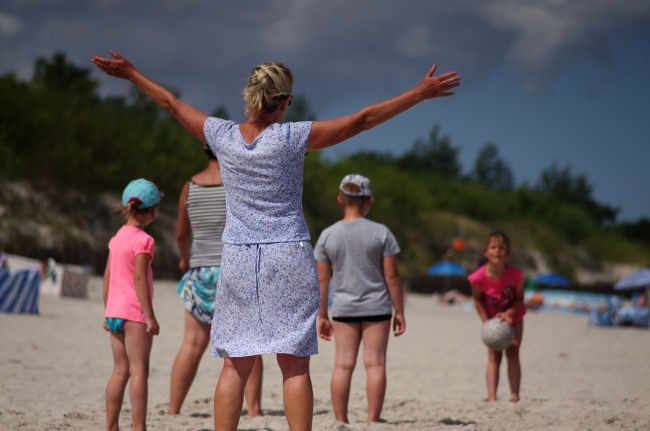 Image Source: Pexels
When choosing the location for your group camping trip, consider these four factors:
Climate
Distance
Activities
Access to facilities
First, what type of climate are you wanting (or willing) to camp in? If your group has never camped before, a mild climate is probably the best choice. You won't need quite as much gear as you would in a cold climate, and it will be more comfortable for new campers than a very hot climate.
Next, consider distance. How far is your group willing to travel to reach your camping destination? And how will you get there? Figure out these key logistics to help narrow down a good spot.
Then, consider what type of activities your group will likely enjoy. Will they want to bike? Hike? Swim? Lounge on the beach? Look into areas that have the types of activities you'll want to do during your trip. Narrow your location choices even further based on your answers here. (Tip: Check out our blog for activity ideas!).
Lastly, consider what kind of access your group would like to have to camp facilities. If you're going with a group of camping newbies, the more facilities the better! For example, you don't want to take someone camping for the first time without access to running water or a grill. Make sure everyone in your group is comfortable with the level of amenities they'll have access to.
Organising payment
It's a good idea to get all of the payment and money-collecting handled up front with your group before the trip. That way, everyone can kick back and relax when the camping actually begins.
Decide if everyone will pay for a separate campsite/cabin, or if you want to book as a group and have one person in charge of payment. If you have one person paying for your group, set up a deadline for all other members to pay them before the trip begins. Also, decide how you'll handle refunds if one party has to cancel last minute.
Create a camping planner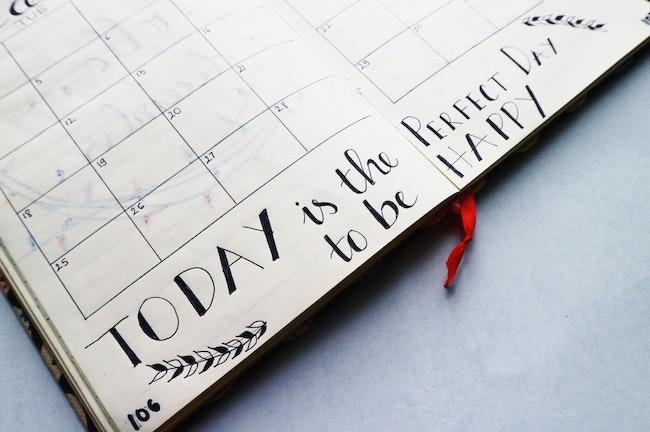 Planning any type of trip for a group requires some organisation, and camping is no exception! Consider creating a camping planner in a shared document (Google Docs is great for this) that your entire group can have access to. Appoint a member of your group to be the keeper of your planner. This document should include all of the details for your trip, like:
The location of your campground and campsites
Arrival time
What type of camping gear everyone is bringing
What type of weather to expect
What amenities are available at your campsite
Transportation logistics
And more.
Your camping planner should also include one other very important detail; what you'll be doing about food!
Meal planning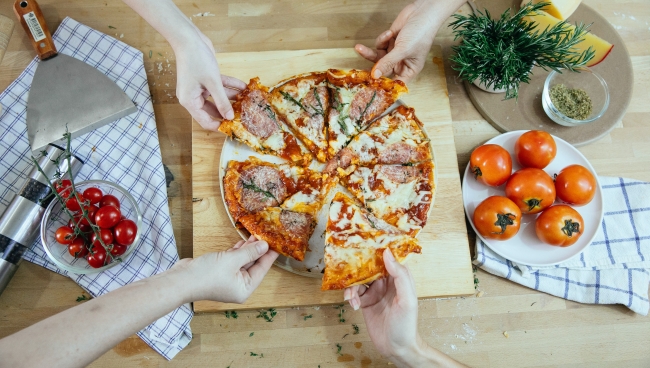 There are several ways to handle meals while group camping. You can have one person in charge of buying all food supplies for the group and split the cost. You could also have everyone take turns cooking different meals for the group on different nights. You can also have a few group members responsible for breakfasts and lunches while other members take care of dinner.
The options for how you'd like to sort it are really up to your group and what works best for you. Again, just make sure to settle it all beforehand so you're not left hungry and unprepared!
If you're looking for some simple camping recipes to get the ideas flowing, check out this list of super simple camping meal ideas.
Activity planning
Once you have all the logistics planned for meeting your group's basic needs (sleeping, eating, getting there, etc.) it's time to have a little fun planning out your daily activities! Some activities your group chooses may require advanced reservations. So, figure out what you'd like to do as soon as possible to make sure you're able to book ahead.
If your group plans to do some low-key activities like hiking or biking, find some trails and bike shops before getting to your campsite and print out the information. That way, if your internet is spotty, you won't have to waste time looking things up.
Make sure your group agrees with what activities you'll be doing. Some might want to experience adventure activities while others may be keen to go on an organised landbased or ocean tour, everybody has different ideas about what's enjoyable. Maybe let each group member pick one activity, or if you have a large group, hold a vote!
Camping Etiquette for Groups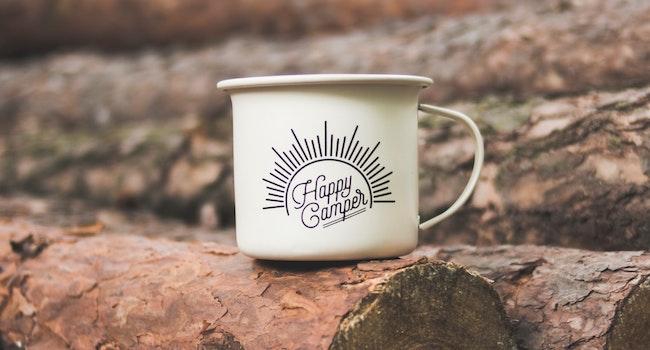 Camping should be an enjoyable experience for everyone, not just the members of your group. So that requires following some simple camping etiquette ground rules. For example:
Try to keep noise levels down early in the morning and late at night
Respect your facilities
Clean up after yourself
Respect local wildlife
Don't use noisy generators or loud/profane music
And don't hog the bathrooms
These are really just simple rules for being respectful anywhere, but especially when camping. Make sure your group is on the same page about following these rules so that everyone can have a fun, safe, enjoyable time!
Looking for an ideal group camping location? Check out Broken Head Holiday Park
If you're looking for a camping location everyone in your group will enjoy, it's hard to beat Broken Head Holiday Park near Byron Bay. With stunning beaches, incredible hiking, not to mention wineries, restaurants and art galleries, the area offers activities for every taste and lifestyle. Our beachfront campsites are tucked away from the hustle and bustle of Byron Bay. Close enough to the action, but far enough away to enjoy some unparalleled serenity.
Our accommodation can fit almost any preference as well. From beach houses and deluxe beach cabins to powered and unpowered campsites, we have an option to suit your group.
So, spend your next group camping trip at Broken Head Holiday Park. We hope to see you soon!