10 Reasons Why Camping is Beneficial to Your Health

Beyond the fun memories you'll make with your mates or your partner or your whole family, camping holidays also benefit your health.
What?!
Yep. You read that correctly.
Here are 10 reasons why camping is beneficial to your health.
1. Exercise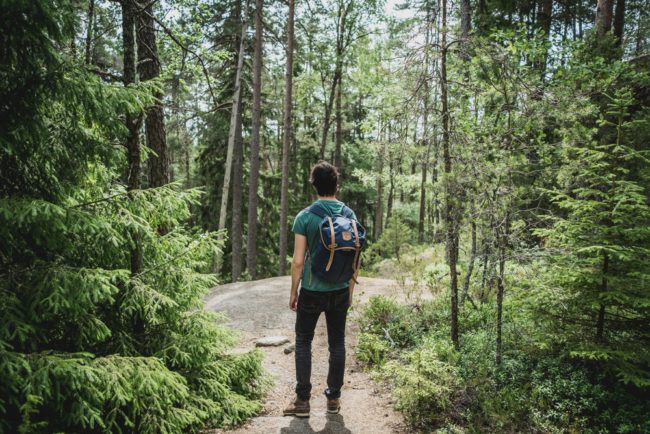 Exercise in general carries so many obvious benefits to your health, of course. But the great part about going on a camping holiday is that often you'll end up doing exercise just because it's part of camping.
For example, setting up your gear—putting together the tent(s) takes more exercise than you might think. Even just walking to and from the facilities gives you more steps than you probably get at home.
But the biggest way you gain exercise points on camping is that this type of holiday often means you're going to be doing some outdoor activities from hiking to kayaking. It's hard to sedentary when you go camping!
Check out our list of the best hikes in Byron Bay for some ideas to get you started on getting your steps!
2. Sunshine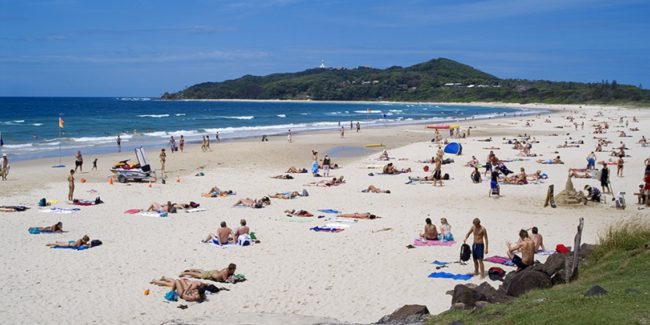 No matter what you do for your day job, it probably involves being indoors more than you might like. It means you're sitting in front of a computer or at least doing something that isn't outdoors soaking up the sun.
Well, going camping means you're going to be outdoors. And outdoors—hopefully—equals sun. With the gorgeous beaches in Byron Bay, it's almost required that you spend time getting some much-needed Vitamin D. (Of course, be careful you don't overdo it—wear plenty of sunscreen and protective clothing.)
So grab your sunglasses and get ready to catch a few rays!
3. Fresh air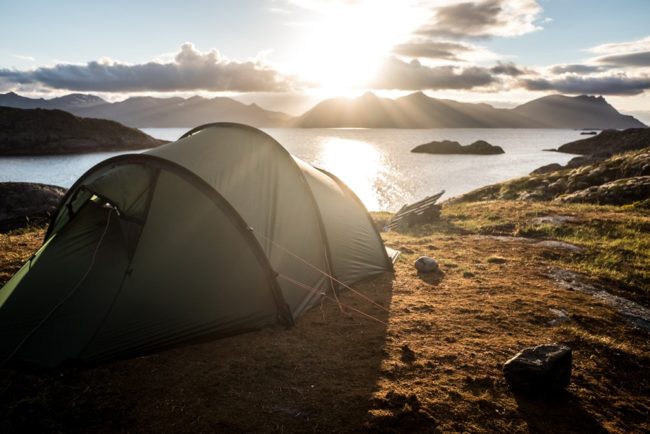 Hand in hand with sunshine is getting fresh air. Camping equals being out in nature, which means more trees and more plants. Those trees give off high-end oxygen. Breathing in extra oxygen releases serotonin, a chemical that makes you feel happiness and lowers your stress.
Plus, there's the amazing air coming off the ocean. Who doesn't automatically take some good deep breaths when you stand on a beach, with your toes in the sand, and the smell of the salt water in your nose? That's going to make you relax, too.
All this fresh air provides other benefits, like lowering your blood pressure, improving digestion and aiding your immune system. So breathe in that fresh air while you're on your camping holiday, it's going to be helpful in so many ways!
4. Healthy food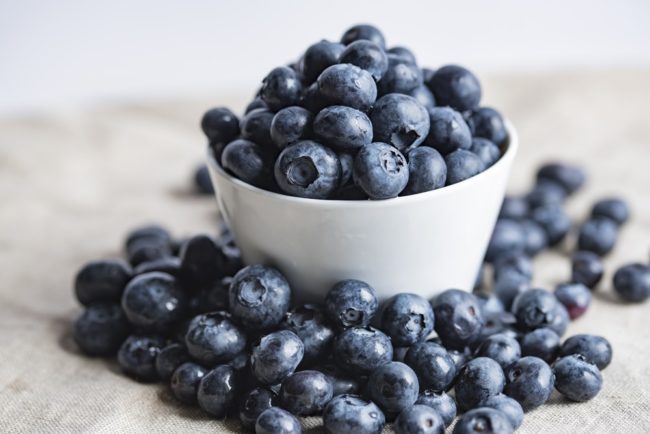 When you go camping, you won't be surrounded by either the food in your pantry or delicious pastries in the cafe at all times. In fact, you actually need to plan out your food a bit more and often only cook food on the BBQ so there's less fatty foods as an option.
Camp food actually can be tailored to be extremely healthy from nuts and dried nuts to grilled meats and veggies.
We put together a couple of posts that could help you with following this health benefit: camping on a diet and healthy breakfast ideas.
5. Good night's sleep
Besides the fact that with all the activity you're doing during the day that you'll naturally be more tired, camping encourages better rest due to the natural light sources. Staring at a computer screen or television screen late at night can lead to poor sleep, but the natural yellow light encourages melatonin production, which helps you sleep better.
Plus, help yourself get an even better night's sleep by bringing along inflatable camping beds. Read over our list to pick one of the best.
6. Socialisation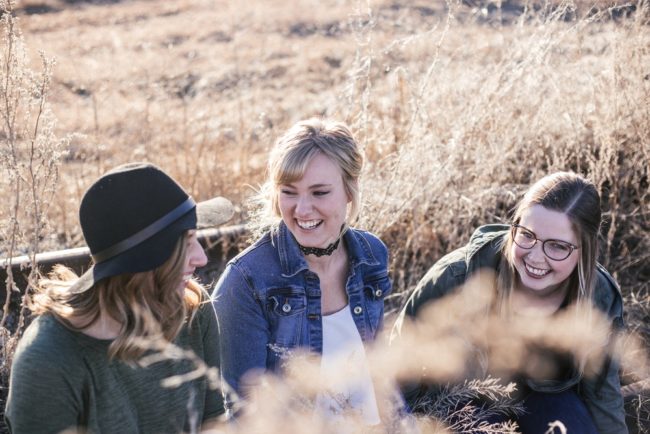 While you may socialise through work with your co-workers, customers and other work-related people, that's not the same as enjoying time with the people you love.
Having time away from the daily grind of life, getting a chance to reconnect with friends and family away from the pressure of paying bills and the next big thing, can literally lift weight off your shoulders.
On the flip side, going camping also provides the benefit of socialisation in the sense that you'll be on campsites next to other people. You'll share a space with other people for a couple of days to however long your holiday might be.
That means you'll be able to meet and get to know people from potentially all over Australia—or at least people from up and down the Pacific Highway. 
Review how to be the best campsite neighbour with our handy tips.
7. Less stress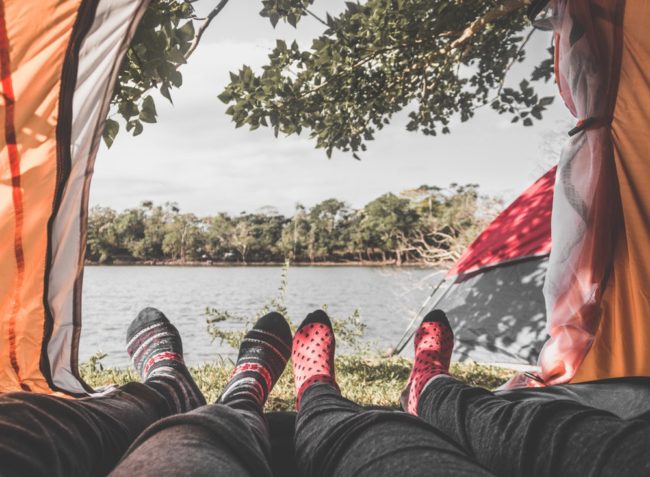 It's hard to be stressed when you're viewing the beauty of the Minyon Falls or you're relaxing on Main Beach. Even just hanging out at the campsite in the evening with your family or friends will reduce your stress.
But what will really reduce the stress is if you make sure your phones and computers aren't connected to your work email. (Turn off those push notifications!) The decrease in technology alone will do wonders for your overall health.
There are other ways you and your family can de-stress during your camping holiday – here are 5 tips to get you started.
8. New challenges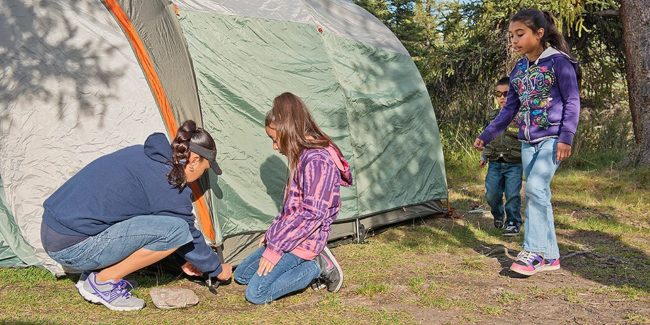 If this is your first camping holiday, then there's easily going to be some new things you need to tackle. And trying new things can good for your health—from making your brain think in different ways to letting your body try something it hasn't done before.
While you hopefully practiced putting together your tent, this is actually the real deal so you have to make sure you're getting it right.
If you're an old hand at camping that doesn't mean that you're no longer getting those benefits, you can challenge yourself to try something new on your holiday.
Having a new experience whether it's something like Stand Up Paddleboarding (or SUP to those in the know) or just a different hike that you haven't tried out on a previous holiday.
The experience of trying something new will be good for your brain, your body and your soul.
Get some ideas by reading over our post about unique adventures in Byron Bay.
9. Unplugging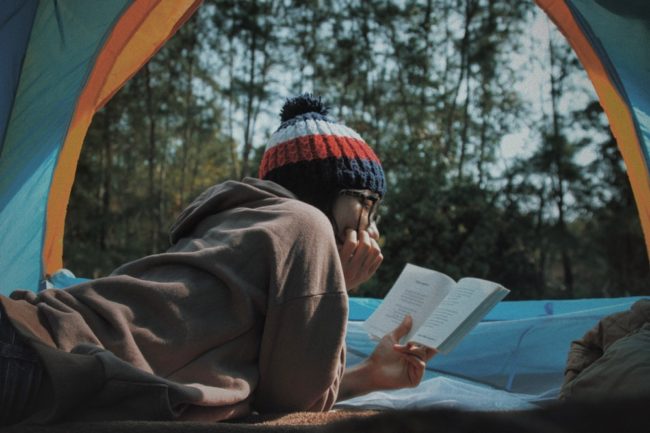 Many people unfortunately need to stay plugged in for work, meaning they have to keep their phone on all the time and that connection means you aren't truly getting away.
Good news! Camping holidays might mean less connection options—even though there is WiFi at the campground—that doesn't mean you have to use it.
Take this opportunity to unwind and reconnect, using face-to-face, personal interaction rather than a text or email.
10. Self confidence boost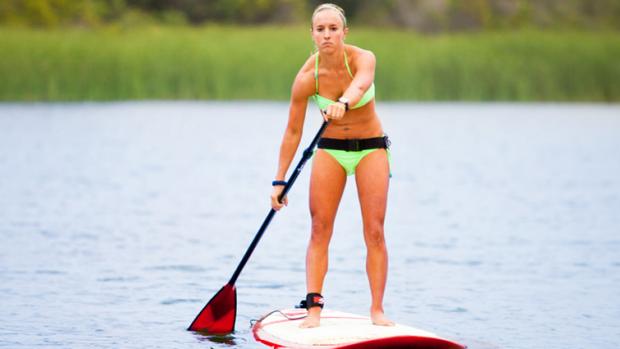 The last health benefit we'll touch on—and we're sure there's more—is boosting your self confidence by learning new skills, trying something different or just taking a leap of faith and trying out camping for the first time.
When you try out something new (see above new challenges), you not only get to feel good about doing it, but you feel pride that you completed that new thing or task. That might be putting up the tent, cooking something different on the BBQ or going snorkelling for the first time.
It makes you feel good that you pushed yourself and did something out of the norm, that even if you weren't great at it, you did it and that's going to make your self confidence go up.
Plan to experience the health benefits at Broken Head Holiday Park
After reading about all these health benefits of camping, what's stopping you from booking your next (or first!) camping holiday? Bring your family, mates or favourite person and come visit us at Broken Head Holiday Park.
You'll soak up sun, breathe in the fresh air, have a chance to experience new challenges and so much more when you spend your holiday with us in Bryon Bay.
We won't make you feel stressed because you're going to stick within your travel budget and you'll have a chance to socialise not only with your family but your campsite buddies too. Check out our accommodation options and start planning your camping holiday to Byron Bay.