What's On? Byron Bay Surf Festival 14 – 16 February

Are you a fan of riding the waves and hanging out with surfers? Do you seek out fantastic surf spots? Then Byron Bay is the place for you on the weekend of 14-16 February. 
Byron Bay is a natural host for the Byron Bay Surf Festival thanks to its fabulous location and world-renowned surf beaches. The festival celebrates its 10th anniversary this year and offers a fun weekend of surf parties with live music, big screen movies, surfing competitions and a myriad of other interesting activities. 
A three-day ticket is $75 (Total Value $140).
Let's find out what the crew of the Byron Bay Surf Festival have prepared for you this year!
Byron Bay Surf Festival Programme
The Byron Bay festival starts on the 13th February with a special film premiere and lasts for another three days, from February 14 to 16. Check out the full programme here.
Every day will be full of diverse activities, with 10 events including surfing, shaping, art, music, film, yoga and environment. The Byron Bay Surf Festival is more than an ordinary sports festival. It will teach you some new concepts, help you connect with like-minded people, and introduce special guests who are experts in their fields. 
Creative events
There will be yoga lessons and exercises to improve your body and mindfulness. If you want to express your creativity then feel free to join various art and shaping workshops where you will get unique experiences that will help you grow and develop as a person. 
Environmental events
The Byron Bay Surf Festival offers the opportunity to participate in educational activities that tackle important topics, such as protecting our environment and sustainability. 
The Byron Bay event is a Deep Blue Event and waste-free. Byron Bay Surf Festival is also a 1% For The Planet member and actively works on minimising the destructive impact we have on nature.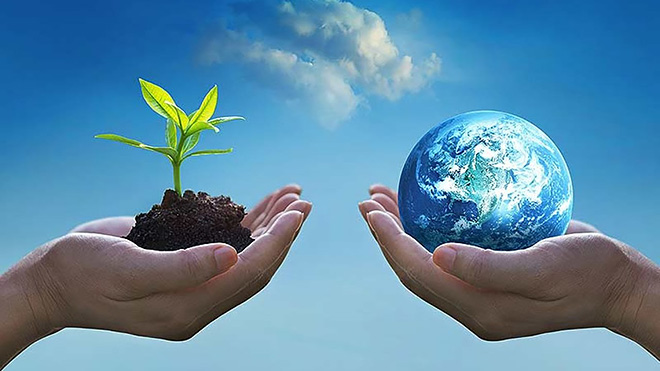 Music events
At the Byron Bay Surf Festival, you can dance while sipping beers with your buddies. Unique music performer Diddri will have the honour to open the music part of the festival on Friday, sharing his poetic lyricism that challenges morality and everyday life. 
On Saturday, Ozzy Wright, an artist who has managed to successfully connect his surfing and music careers will bring a raw punk rock sound to the bay. Maybe you'll even finish in a mosh pit, who knows?
Psychedelic Porn Crumpets will take the stage on Sunday evening, bringing the rhythms that many compare to Tame Impala and King Gizzard. We look forward to hearing those.
Movie Days
Ready for some movies and popcorn? The main Byron Bay Surf Festival movie event is on Saturday from 1pm to 9pm. But, no worries, if you accidentally miss it, you can watch the movies on Sunday, too. You can watch 'Crystal Voyager', a movie that depicts the life of a surfer and filmmaker George Greenough. You will be able to see amazing shots recorded from the top of the surfboard while George is testing his limits. 
Saturday is also reserved for a film premiere for 'Self Discovery for Social Survival' that follows surfers on their trips and shows their multiple surfing skills and adventures on the road.  
'Outdated Children' by Mick Waters is the last movie that will be played during the Byron Bay Surf Festival. It teaches us how adults never stop being children. They just change their physical age, enabling you to deepen your self-growth. 
Movie tickets cost $15 each but are included in the price of a 3 day festival ticket on a first-come-first-serve basis. 
Book Your Accommodation for the Byron Bay Surf Festival
Like the Byron Bay Surf Festival, we offer a fun and comfortable experience at Broken Head Holiday Park. 
You can book a spot for your camper, or if you want to get comfier you can check out our beach shacks, and cabins that are suitable for one person or a couple, as well as a whole group of friends and family members. Book now to secure your accommodation for this popular Byron Bay event!