What's On? Byron Bay Film Festival 18 – 27 October
Are you a movie lover and appreciate an interesting story? If your answer is yes, we would definitely suggest going to the Byron Bay Film Festival (BBFF). This regional festival lasts for 10 days, from 18 to 27 October, and showcases some of the biggest national and international names in the movie world.
Aim to spend at least a few days in Byron Bay so you can visit the festival held in multiple venues across Byron Shire. There will be more than 150 inspiring, cutting-edge movies, ensuring there is something for everyone! 
You can choose from innovative films and documentaries, to virtual reality and augmented reality movies that will leave you in awe!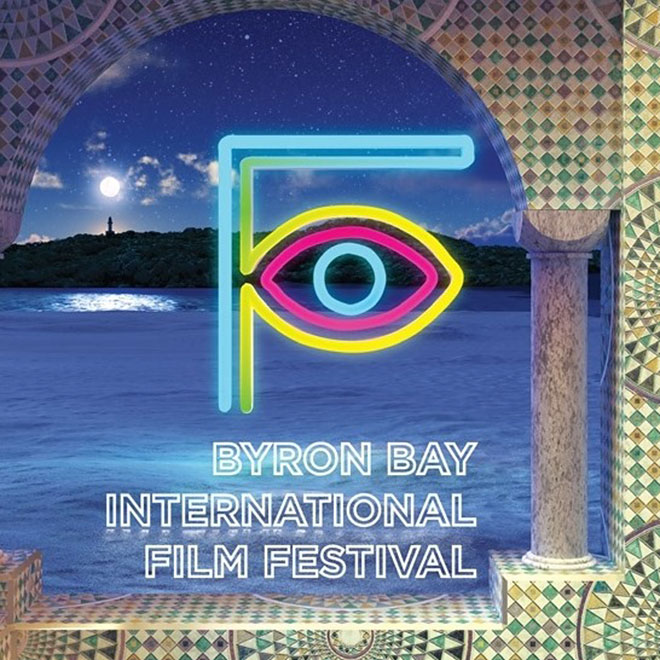 The Festival Film Collection
The Byron Bay Film Festival aims to provide a truly dynamic and unforgettable movie experience that will remind you how extraordinary the art of film can be. It will showcase movies from more than 40 countries around the world giving you the insight into all the magnificent cultures out there.
There will be 22 documentaries, 20 music videos, 17 dramatic features, 78 shorts, and 10 movies by young Australian filmmakers. Also, there will be more than 15 virtual reality and augmented reality films that will blow your mind.
Besides watching all those memorable movies, you will also have a chance to see many major international and Australian names walking the red carpet.
Byron Bay Film Festival Programme
The opening night is reserved for Measure for Measure, where a masterful Hugo Weaving plays a Melbourne crime boss, providing a high-energy start to this diverse event. 
Local movie makers aim to reflect the breathtaking flora and fauna of Byron Bay, as well as its unique lifestyle and activities, such as surfing and relaxing at the beach. Check out movies such as Nordurland that conjure the desire of Australians to exchange their workdays with far-flung experiences.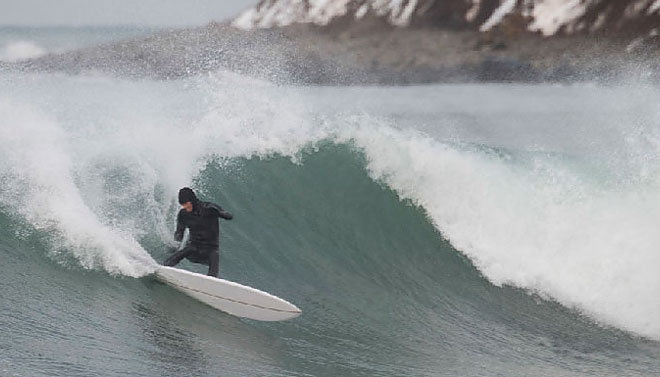 Another film that stands out is, In My Blood It Runs, which depicts the life journey of a gifted 10 years old Aboriginal boy,  Dujuan Hoosan, who struggles to compete in the white system and keeps getting into trouble.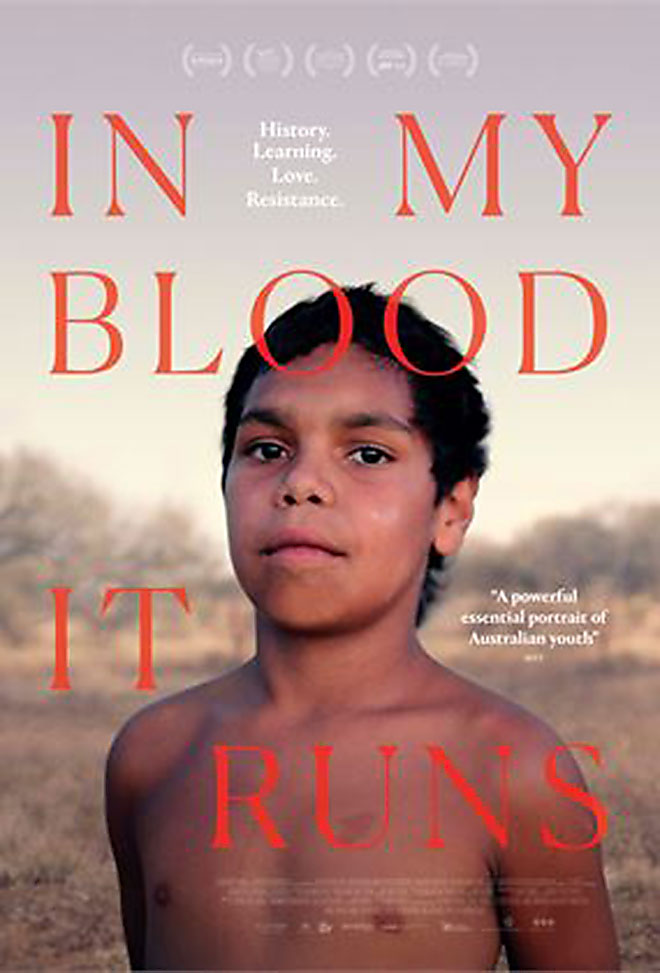 To learn about the real life struggles of living in the stunning and surreal Amazon jungle, you should watch A Son of Man, the Oscar nominated Best Foreign Language movie. 
The most awarded Sundance film, the Honeyland is a dramatic documentary that will show you how a female beekeeper is fighting for her way of life and the environment against the new family who starts a beekeeping business and aims to dominate the market.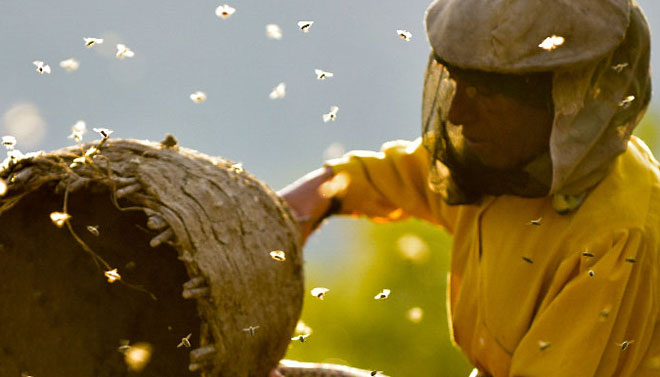 Out Deh – The Youth of Jamaica, describes the everyday struggles of a three Jamaican boys wanting to build a brighter future for themselves, including Shama, a big name in the Jamaican rap.
Live Baby Live portrays iconic band INXS's legendary 1991 Wembley Stadium tour. Planned for the last day of the Byron Bay Film Festival, giving you a nostalgic step back in time as well as a chance to listen to some great Aussie rock.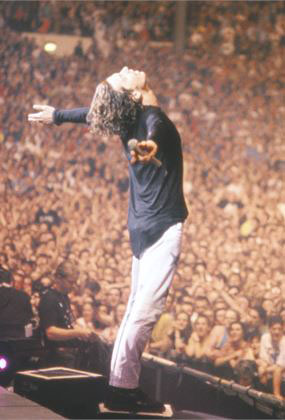 Stay at Broken Head for the Byron Bay Film Festival
To make the most out of your Byron Bay Film Festival, why not book a stay at Broken Head Holiday Park? We offer a wide range of accommodation, including deluxe beach cabins, beach houses and cabins and other camp facilities, so you can feel well rested and enjoy some excellent movies in Byron Bay.