15 Camping Etiquette Tips: How to Be The Camper Everyone Loves
Whether you're getting ready to go on your first or 50th camping holiday, it's a good idea to remember to be a polite camper. Adhering to camping etiquette makes you someone who people are happy to have as their neighbour while on holiday. The following list of camping tips will help anyone pitching a tent for the first time or serve as a reminder on how to be the camper that everyone loves.
1. Keep your distance
Personal space applies not just to your everyday interactions with people, but for camping too. No one likes it when another camper sets up right on top of the campers around you. Try to stay to the middle of your campsite, giving space to those all around you. That's one of the reasons to go camping—getting away from people and enjoying the great outdoors.
2. Don't walk through another camper's site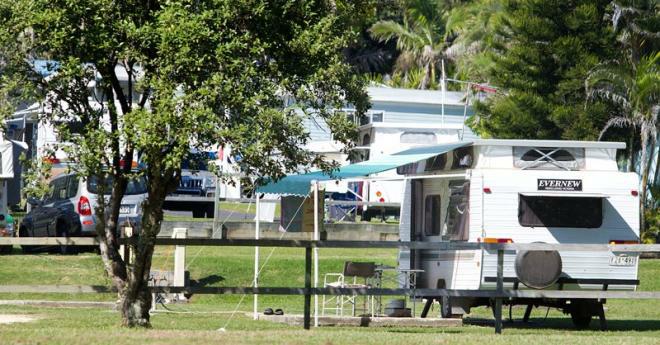 A major no-no in campsite etiquette is walking through another camper's area. There are always pathways around sites for everyone to use. Just because it's faster to get to the bathroom through your neighbouring campsite doesn't mean you should do it. Be polite, and go around—your friendly camping neighbours will be happy you did.
3. Noise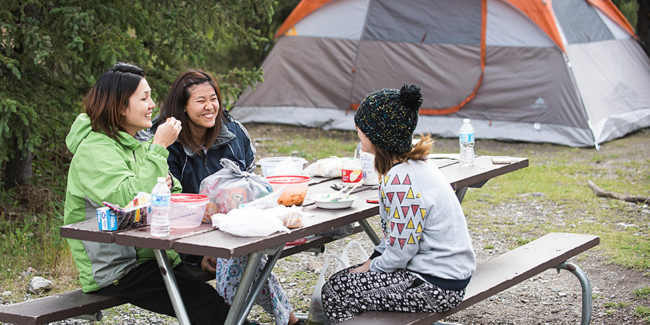 Keep in mind that not everyone stays up late or rises early. Making sure you're respectful of those around you and their schedules is an important part of following camping rules. So any noises from kids goofing around and talking loudly (i.e. partying late at night) to music and doors opening and closing on RVs are all part of what's subject to this noise rule. Keep it down!
4. Kids
Kids deserve to have wonderful memories of fun camping holidays. But we adults need to make sure the kiddos keep in mind that some campers don't want to hear kids before 7 am or have them running around the campsite late at night. It's important to be aware of your children's whereabouts, talk to them about being courteous campers (no throwing a ball through another camper's site, etc.) and help them follow the noise level rules.
5. Clean up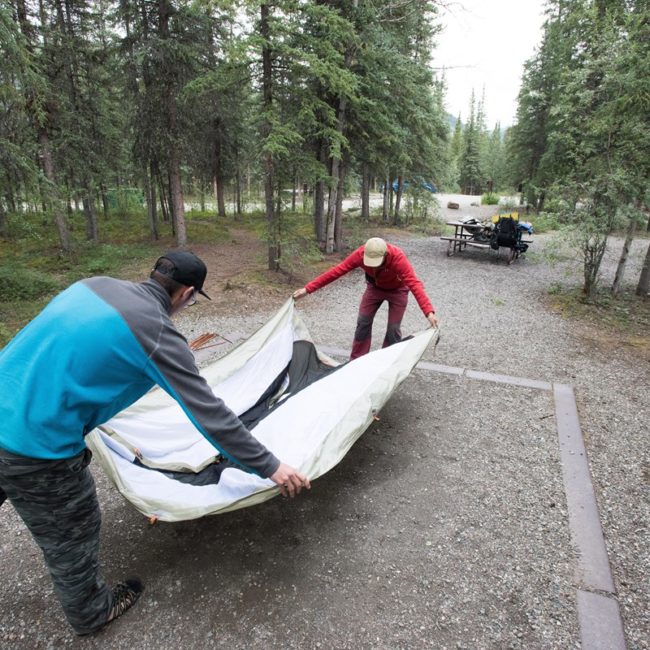 Don't be a litter bug. Your campsite should be clear of rubbish when you leave, and litter should be thrown in bins provided during your stay.
6. Respect the facilities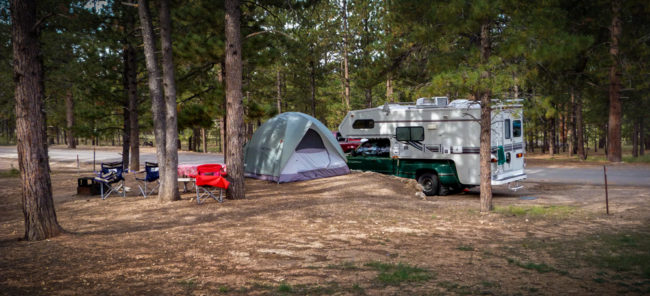 Hopefully this is one of those camping tips that really don't even need to be said because you already do it. If the holiday park has shower and bathroom facilities, keep them as clean as you found them.
7. Generators
This is one of the top camping tips—check out the rules surrounding the use of generators at the particular holiday park you're staying. (Keep in mind most National Parks don't even allow them!) Noisy generators is one of the biggest complaints campers list about other campers, so be polite and use them only during operating hours.
8. Be friendly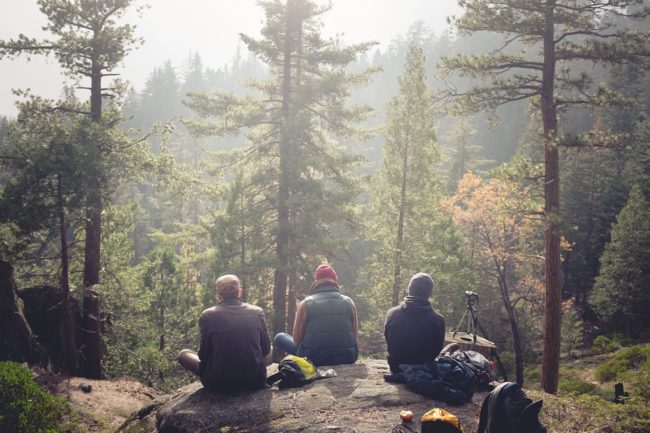 This is a simple one. Be friendly to the campers around you! No one wants to deal with a grumpy neighbour.
9. Park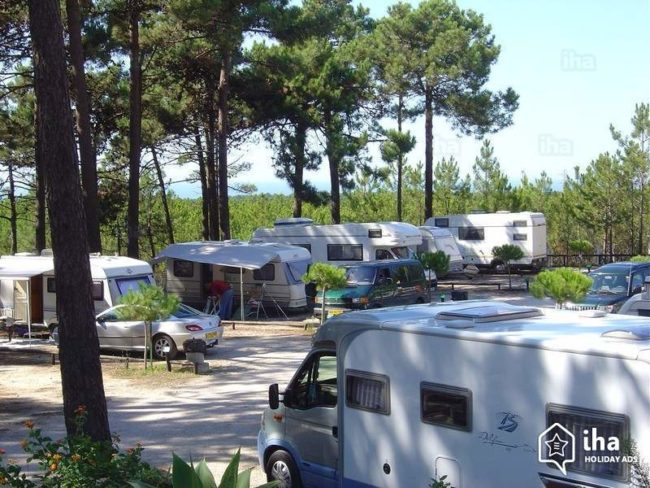 Another easy camping tip: park in front of your campsite or near or next to your RV or tent. It's just rude to park too close to another camper's site or to block access to it.
10. Use a timer for lights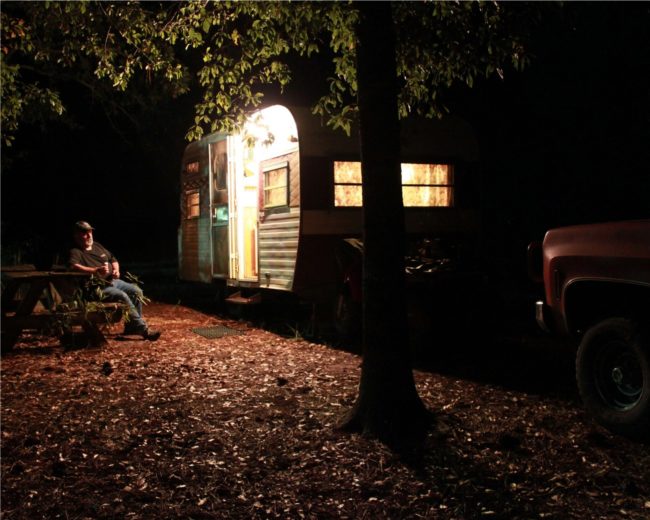 While there isn't usually any hard and fast rules for lights at most campsites, keep in mind how your lights might affect the other campers around you. Someone might be sensitive to light when trying to sleep, or perhaps they are attempting to admire the night sky. So either remember to turn everything off at a reasonable time, or consider using a timer like you would on Christmas lights at your house.
11. Don't wash your dishes in the bathroom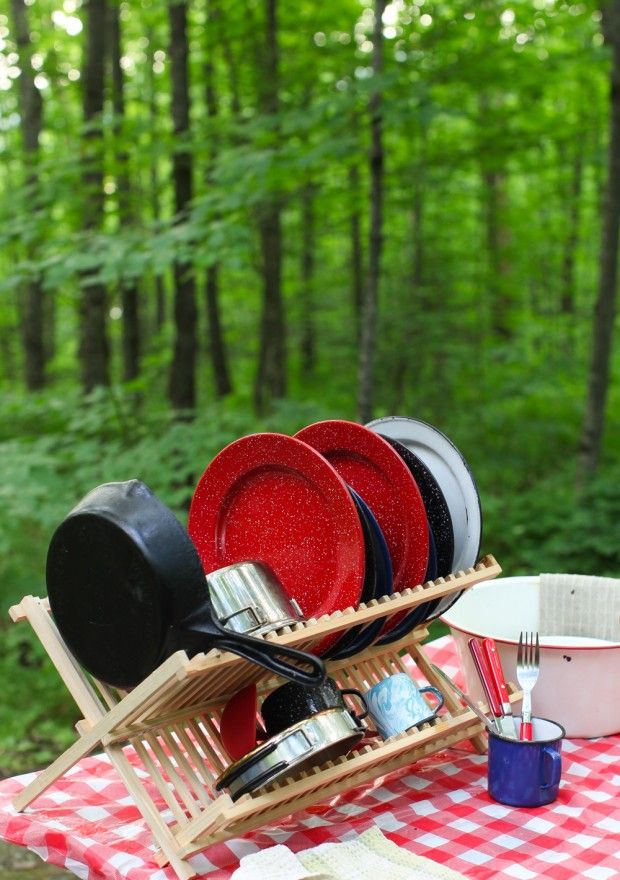 Don't drag all your dishes to the bathroom and take up all the sink room. You could end up leaving gross food particles and other food residue where someone just wants to wash their hands or brush their teeth. Instead use the camp kitchen to clean your dishes.
12. Respect the local wildlife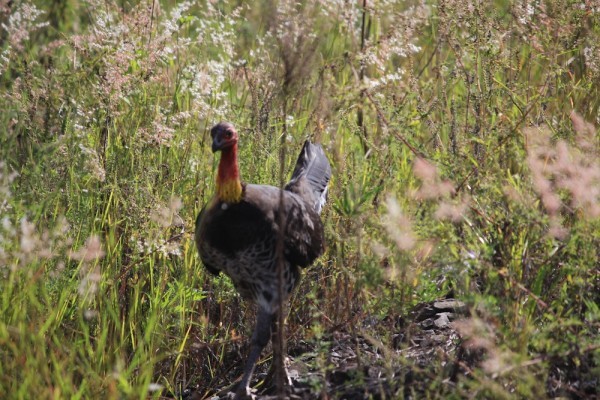 It seems to go without saying that you shouldn't feed any wild animals in the area, but we'll say it just to be sure. Be sure to get rid of any rubbish, and put away all food so as not to attract any wild animals to the area. And just as a reminder, make sure your campsite is clean when you leave.
13. Put everything back

As part of your clean up of your campsite when you are leaving or even each night if you're hanging around, make sure you put back anything you borrowed or moved that belongs to the holiday park. For example, if you moved some picnic tables together for your whole crew to eat together, return them to their original location.
14. Read the rules of the holiday park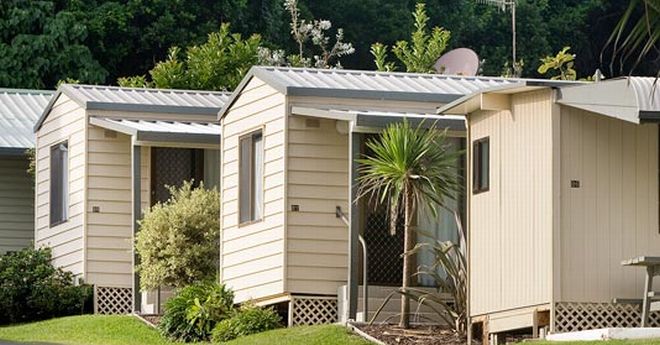 Camp etiquette extends to following the rules of the park you're in, such as the speed limit or hours of use for the camp kitchen. Check them out ahead of your stay so you know what to expect when you arrive.
15. Consider leaving a note for the next camper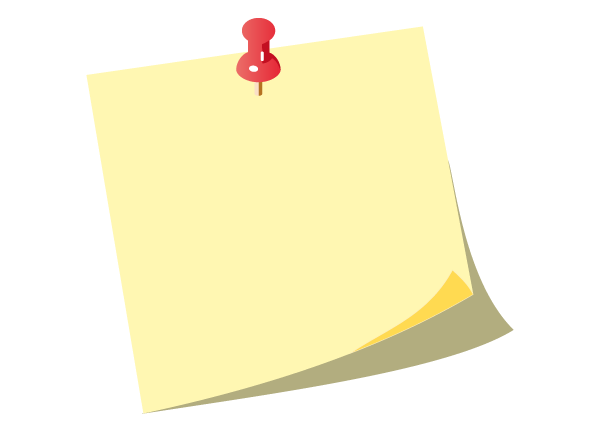 This isn't necessary, but certainly a nice gesture. Welcome the next person, give them a few tips on the facilities and offer up some suggestions about things to do in Byron Bay. It will get the next person's holiday off on the right foot!
Follow these camping tips while you stay at Broken Head
Polite campers will enjoy not only a fun holiday, but they might make some new friends along the way. Book your stay at Broken Head Holiday Park and pick one of our campsites so you can display your best camping manners!