What's On At Byron Bay Cinemas?

Hello there, movie lover! We know that Byron Bay is a great place for chilling at the beach or enjoying fresh seafood at its fabulous restaurants. 
However, sometimes you just want to watch a quality movie on your holiday with your loved ones. Having the time for that during your work week or even on weekends might be a challenge. 
Luckily, Palace Cinemas Byron Bay offers a wide range of movies to enrich your travel experience with all the newest box office hits. 
So take a break and check out what's on at these Byron Bay cinemas!
Palace Byron Bay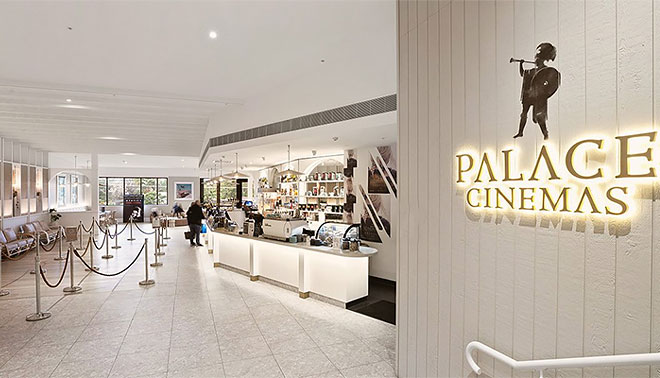 Image source: Palace Cinemas 
Located in the heart of Byron Bay on Johnson Street, Palace Byron Bay has nine cinemas and offer the highest quality entertainment. Whether you want to watch a blockbuster, internationally and nationally renowned films, or enjoy the diverse experience that movie festivals provide, Palace Cinemas in Byron Bay is the place to go.
The Adams Family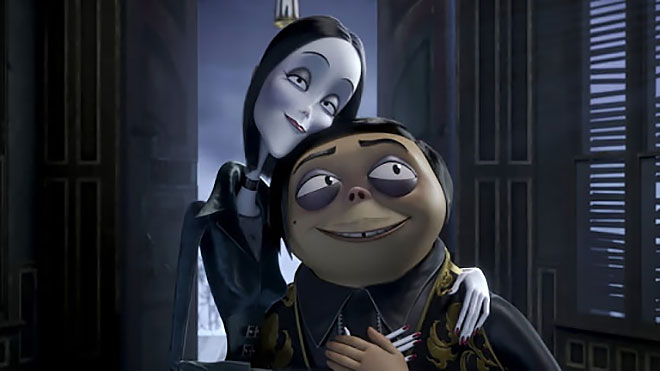 Image source: Flicks
Want some comedy down time? That means you won't want to miss watching The Adams Family! This unusual horror-comedy story gained huge popularity throughout the years since its first appearance on screens in 1991. Now it is available in the animated version in Byron Bay cinemas. 
The Adams Family movie depicts the life of an eccentric and macabre family whose members are unusual and can seem even a bit scary. They decide to live the life they want to, even though that means coming under criticism from their neighbours and overall society. 
Everything starts when a daughter Wednesday decides to make a friend in the neighbourhood which leads to the humorous conflict between the two families. One indeed spooky, while the other highly conformist. 
For the rest of the story head to Palace Byron Bay.  
Showing: 10 am, 12 pm, 2 pm, 6 pm daily.
Charlie's Angels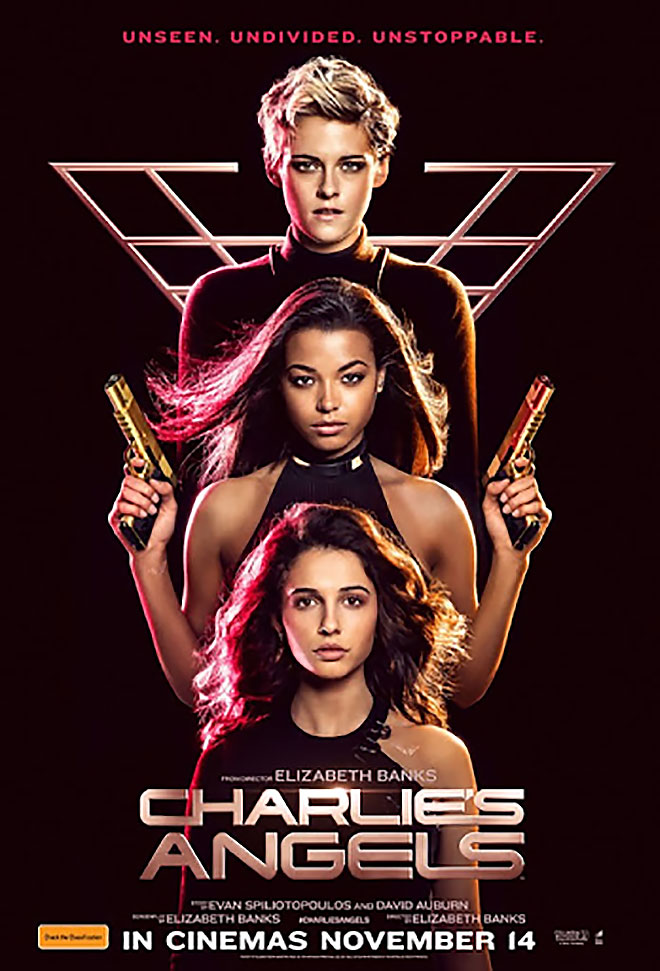 Image source: Flicks 
After almost two decades Charlie's Angels has made a come back. Now starring Ella Balinska, Naomi Scott and Kristen Stewart, the trio of secret agents try to stop a renewable energy tool being used as a weapon of mass destruction. Luckily Charlie's Angels are on the job. And you can see how the story ends in Byron Bay cinemas!
Showing: 3:50 pm & 8.30 pm daily.
Last Christmas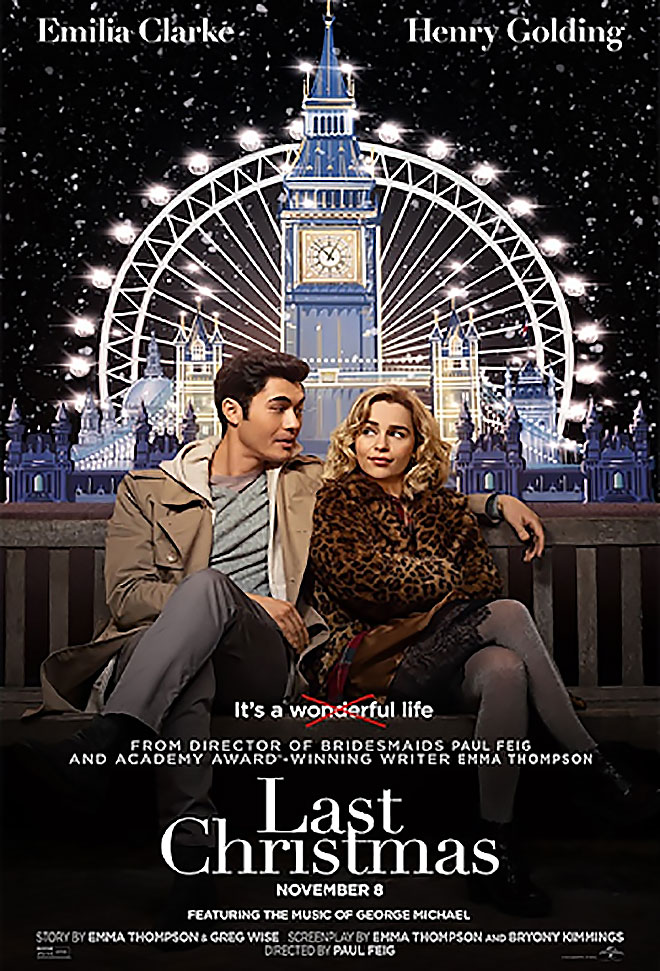 Image source: Flicks 
Christmas is almost here! Everyone's getting excited! But not Kate. Kate works as an elf in a year round Christmas shop in London. Frustrated by everything and everyone, her life turns upside down when she meets Tom, a beautiful charmer that seems too good to be true. Last Christmas is a romantic UK comedy that features the music of George Michael, and is directed by Oscar winning actress Emma Thompson who has turned her hand to producing. 
This movie is a great choice for a date or any other occasion!
Showing: 1:30 pm & 6:20 pm daily.
Happy Sad Man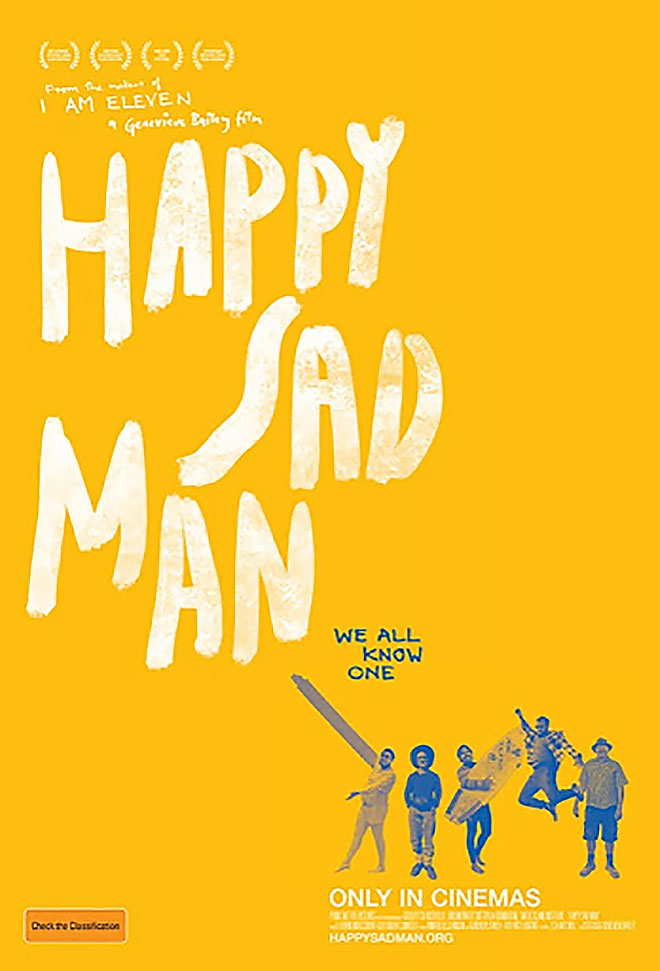 Image source: Flicks

We definitely advise you to check out this amazing piece! Happy Sad Man is an Australian documentary that explores the lives of five very different Australian men dealing with mental illness. You can see the hidden worlds of men, from farmers to war photographers and more. It discusses a very touchy topic while challenging how we perceive masculinity today.
Showing: 4:40 pm daily
Stay at Broken Head after your movie
So you've found your perfect movie and now you need a place to stay. We suggest checking out our Byron Bay accommodation for a relaxing laidback option. At Broken Head Holiday Park we have deluxe cabins, as well as standard beach ones. There's also a beach house and beach shacks that are comfortable and fully self contained. Book your Byron Bay accommodation today. We look forward to meeting you!