Our Top 8 Tips On How To Have The Best Beach Day Ever

You can't get anything more Aussie than spending a day at a beach with your mates, and Byron Bay is the perfect place for a beach holiday. However, there are certain tips and tricks to ensure you have a blast instead of going home angry due to your lobster-red body and mosquito bites.
Whether you decide to stay for a weekend, a week, or a month, our 8 tips for a perfect beach day have got you covered!
1. Pick the right beach
Pick a beach that fits your mood and needs. For example, each of the top 4 Byron Bay Beaches is suitable for a specific kind of beach goer.
Main beach, as you might assume, is the centre of all the happenings. However, it's popular and can get busy so don't go there if you want peace and quiet. Further along is Clarkes Beach, a haven for families and surfboard amateurs. But if you want a surf challenge then The Pass has waves that are more suitable for pros. Lastly, Wategos is the furthest from the city centre, thus the quietest one, however it's a beautiful beach so totally worth the extra effort to get there.
2. Don't bring valuable belongings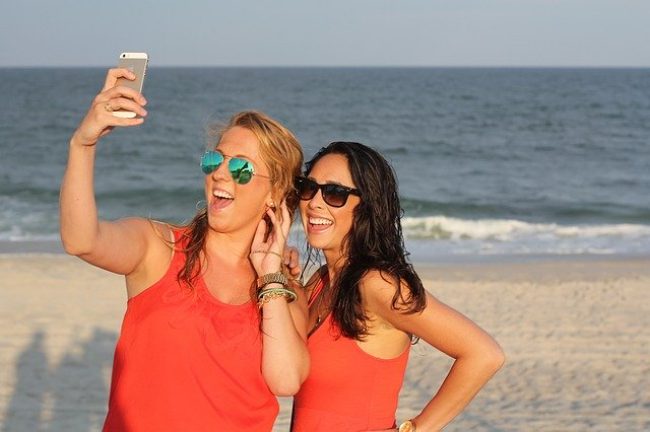 Yes we know a phone is crucial for selfies but many a perfect beach day is ruined when valuables get broken or money lost. Leave anything of value in a safe place at home or securely in your accommodation. However, if you want to buy some snacks, a drink at a bar or a lunch at a restaurant to recharge your batteries, you'll need to bring along some beach money. The smartest decision here would be to take a small amount that you won't regret losing that much.
3. Keep hydrated
If it's hot you'll need to drink a decent amount of water to keep hydrated. For adults that's at least a couple of litres. Many people simply forget to drink and wonder why they feel dizzy, tired or have a bad headache. Bring a reusable water bottle or buy a plastic bottle and refill it throughout the day to keep hydrated!
4. Pack a quality sunscreen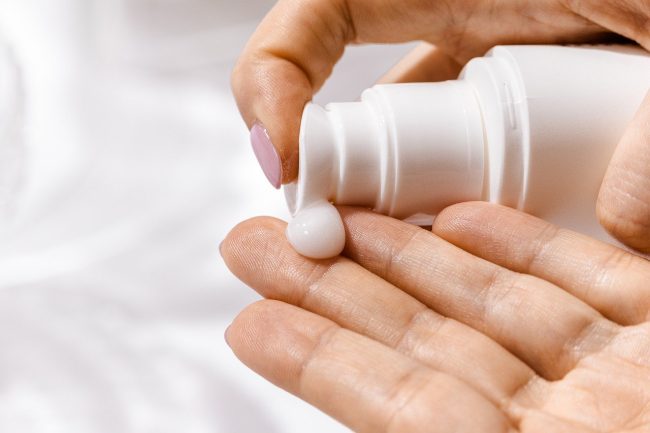 The Cancer Council of Australia advises using a sunscreen when the UV index is 3 or above. You can't go wrong with the Cancer Council Australia Ultra Sunscreen Lotion SPF 50. This has broad spectrum UVA and UVB protection, is water resistant for up to 4 hours, and suitable for all skin types. If you're using sunscreen you already have in the bathroom cupboard make sure to check if the expiration date is still good! Remember the golden rules for avoiding sunburn:
Slipping on sun protective clothing
Slopping on SPF30 or higher water resistant sunscreen
Slapping on a broad brim hat
Seeking shade when possible, and
Sliding on sunglasses.
5. Keep annoying insects at bay
Sometimes those itchy mosquito or bug bites can make you really miserable. But don't worry, there are a couple of solutions to deal with the little beasts. You can:
Apply an insect repellent before you go to the beach: This might be the best solution as you come prepared and don't deal with either one bite or hours of scratching. The Cancer Council of Australia actually has a combined sunscreen and insect repellent which is a great option.
Take antihistamine: Unfortunately, annoying insects can still find a way to bite you sometimes even though you have applied protection. Antihistamine is good for eliminating swelling or allergic reactions. Remember – don't scratch if you can help it. It may give you temporary relief, however, it usually only spreads the infection, making everything worse.
6. Plan fun activities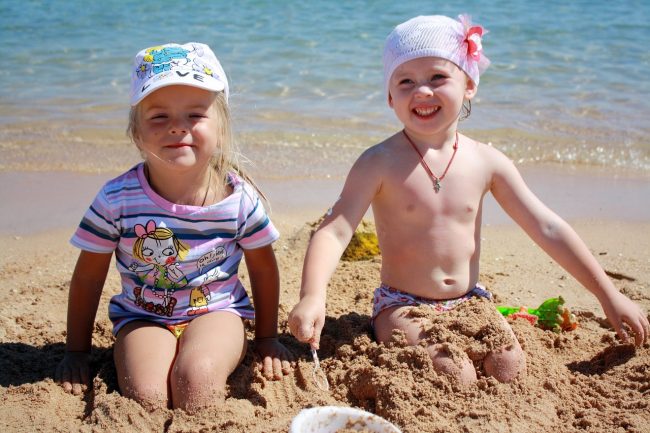 If you don't want to get bored at the beach, then remember to bring your games with you. The same rule applies to kids' toys. Though the consequences in their case might be more dramatic as you may end up dealing with a crying child. That scenario doesn't sound like a perfect beach day at all!
7. Bring a positive attitude
If the weather is perfect and the company is good, then it's difficult to have a bad beach day. Though if there's someone in the group who's stressed or worried it can bring the mood down. Hopefully if everyone else is being positive it will lift their negative attitude and create a perfect beach day for everyone. You might want to delicately suggest they work on their mind and body energy. Here are some ideas if they want to grab a massage, do some yoga or chill with some crystals.
8. Stay near the beach
Our last piece of advice would be to stay close to the beach so you don't have far to travel to catch some rays or take a swim. Broken Head Holiday Park is located right on the beachfront near Byron Bay and has a range of accommodation options: camping sites, beach cabins and beach shacks, as well as on-site facilities.
If this sounds like your thing, then check out our current special offers – we've got discounts on cabins & campsites and free night stays on offer, right up to the the 18th September 2020. Check it out today and book soon!