New Year – New You: 5 New Year's Resolutions You'll Want to Keep

It's that time of year. Time to put pen to paper and write down some resolutions. But let's not list the same ones as last year, or worse, the ones everyone else has—so yes, get fit, maybe lose a few pounds and eat better, are all good things, but let's think different in 2019.
We've put together a list of New Year's resolutions that we think you'll be happy to work on achieving.
1. I will travel more.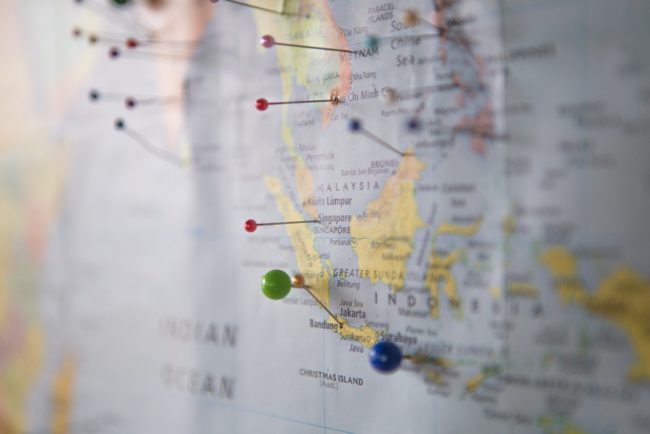 Sure, it's a little general, but who doesn't want to travel more? Take a few extra holidays, even if it's a weekend or a long weekend, and make sure you add Byron Bay to your list.  Whether it's your first or 50th time visiting our fair town, it's always worth it—from the gorgeous beaches to awesome restaurants. A holiday in Byron Bay is a sure bet!
2. Travel without the kids/Don't fear taking the kids along.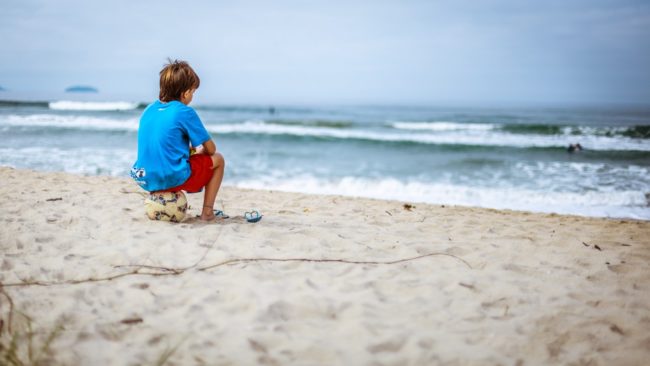 Having a family means you might not be able to go on as many holidays as you used to, or perhaps you've just decided not to travel for a while. But it's important to take time out for both the parents, as well as together as a family, so save up a little extra this year — maybe even think about creating an account just for it because you'd be surprised how quickly it can add up. So start planning for both!
3. I will hike more.
Sure, this is a bit more in line with your usual resolutions, like get fit. However, keep in mind that the hiking could be done as a healthy activity on your holiday in Byron Bay. For example, there are lots of excellent hikes and walks in the area that could take you to beautiful views or waterfalls or even just catch a glimpse of the area's wildlife. So bring along your hiking boots on your upcoming holidays and vow to burn off a few calories in between delicious meals.
Check out some excellent hikes and walks as recommended by us!
4. Keep the phone off during a holiday.

How good would it feel to get unplugged for even a weekend holiday? You won't answer emails. You don't have to worry about whether you should wait longer to answer a text. Make sure you bring your "people" — whoever that might include — and enjoy a holiday where you focus on the person in front of you instead of what's on that little screen.
5. I will be in more pictures.

It's easy while you're on holiday to take pictures of everyone else, especially if you're a parent. Stop taking photos of just your kids, and take some selfies with you in them or ask a random stranger to take a photo of your whole group. It will be nice to remember more than just the kids or your mates on the holiday, but also that you were there and enjoyed every moment of it too.
Also, side note, don't spend too much time on your holiday making sure you get the perfect photo to post on your social media accounts. Take the photos so you can remember your amazing holiday, but stay in the moment and keep those photos to share after you get home. Then you can relive every moment while you curate which photos are the best.
(And one extra) 6. I will keep on budget during my holiday.
 
Travel can get expensive, so resolve to take your holidays but while you're on them, you'll stick to a pre-planned budget.  One major expense on most holidays is the accommodation, and that's where booking your stay at Broken Head Holiday Park will be sure to keep you in the black.
Attain all your resolutions at Broken Head Holiday Park
Pack up your resolutions, big and small, and bring them all to Broken Head Holiday Park. We have an awesome location—a beautiful beach is just steps away—along with affordable accommodation and excellent camp facilities. It's a perfect fit for making those New Year's resolutions attainable.