Why Camping is Good For Families

Family camping is a fun and affordable experience that guarantees priceless memories. 
It is a trip that your children won't ever forget as it totally gets them out of their comfort zone (and off their devices). Camping allows you to discover new places, and enjoy nature, whilst forming closer family bonds. 
Here are 10 reasons why camping is good for families!
1.Helps You and Your Kids Reconnect With Nature
Nature-deficit disorder has became a real problem in Australia. We need to teach our kids eco-literacy and the importance and pleasure of outdoor activities. So many of them have difficulties even identifying basic flora and fauna.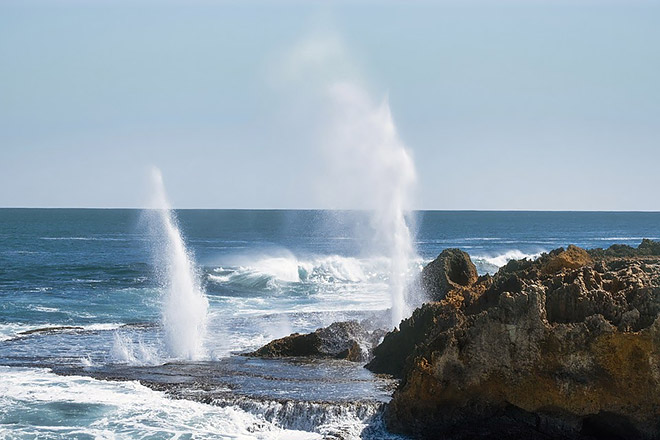 Camping gives an escape from technology and a defined daily schedule. It gives children's eyes a rest from tablets and laptops and lets them see animals in their natural habitats and not just in pictures online.
2. Strengthen Family Relationships
Family camping is a unique opportunity to spend quality time with your loved ones away from the distractions that modern life brings. You will feel less stressed as there are no busy work and school schedules to rush around for. 
Switch off the email or Facebook notifications and instead go for a bush walk, run on the beach with your kids, look for shells or take a refreshing dip in the ocean. 
3. Making Unforgettable Memories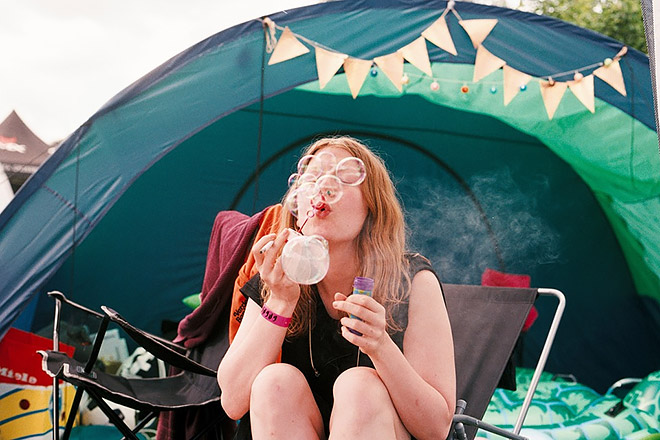 Camping lets you do many simple tasks together that give you room for humour and connecting. You'll come away with a whole heap of funny anecdotes that will make your family smile even when you get home. 
Family camping provides numerous possibilities for creating happy memories that no one will ever forget!
4. More Cost-Effective Holiday
Compared to expensive hotel rooms and apartments in the Gold Coast, renting a beach cabin, or just a spot at a campsite is more affordable and easier on the family budget. An unpowered campsite spot can cost just $34 per night for your whole family!
5. Children Learn to Appreciate Simple Things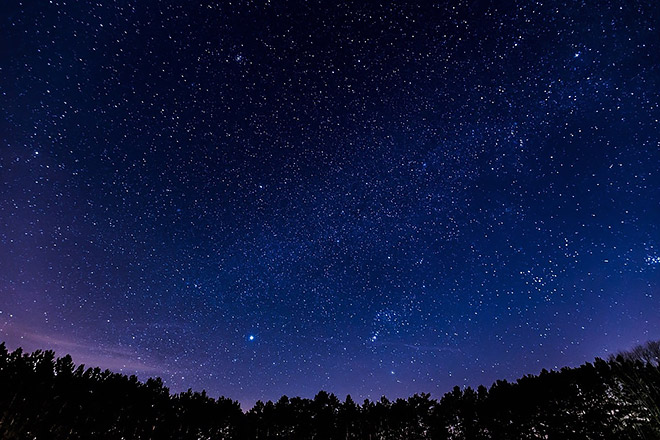 People get overwhelmed with their daily routines and city life so they forget about enjoying nature and its simple pleasures. Family camping will teach them that happiness lies in simple things as well. 
Star gazing, eating outdoors, telling stories, playing games in the tent. Those kinds of experiences will make them more grateful and help them become better people as they grow.
6. Lots of Fun Physical Activity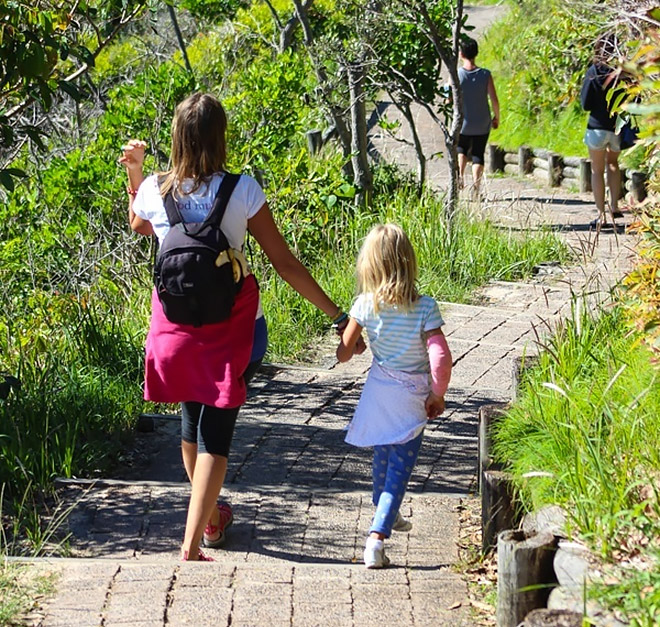 Image source: ytravelblog 
We are not talking about the exercycle that you ride while staring at the TV or hitting a punching bag in your basement. Exercising outdoors: hiking, cycling, swimming and even setting up your tent burns calories while you have so much more fun doing it. 
Family camping is especially important for kids that would rather play video games than climb a tree or throw a ball. With physical and mental illness on the increase in adults, children need to learn ways to strengthen their bodies and minds from a young age.
7. Increases Intelligence
There is always some kind of obstacle on a family camping trip. Like every other trip, it is not easy. You might have difficulties with the tent poles or forget an essential item, so you need to make certain decisions that will overcome the problem.  
Include your children with this decision-making process. They will improve their survival skills, develop new problem-solving skills and gain confidence. 
8. Enables A Reset Of Sleep Cycle
How many times have you actually got up at sunrise or went to sleep at sunset? It is scientifically proven that camping resets your sleep cycle, so a short camping trip can help everyone feel rested and full of energy.
9. Boosts Creativity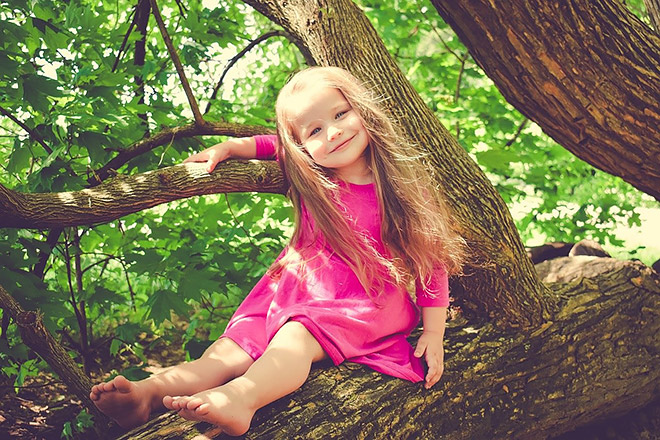 When relying on tablets and smartphones for entertainment, children lose the sense of freedom that comes with playing in a park or in a natural environment. These days parents are overprotective and want their kids to play inside of the house with friends rather than outside.
At a campsite they have many opportunities to use their imagination and play with their brothers and sisters or make new friends. 
10. Builds resilience
Life is a very unpredictable journey that requires you to be more resilient. At a campsite, you might deal with bad weather, lost clothes or food, an unexpected animal visit, but that will all help you become more resilient. 
Your kids will be on the way to becoming confident and robust people that can overcome any obstacle! The stability of an indoor comfort-zone is very safe and comfortable, but it isn't real. 
Where to Camp in Byron Bay?
Broken Head Holiday Park provides powered and unpowered camping sites to test out your camping skills and beach shacks, cabins and houses, that give you the comfort of home while still having access to outdoor adventures!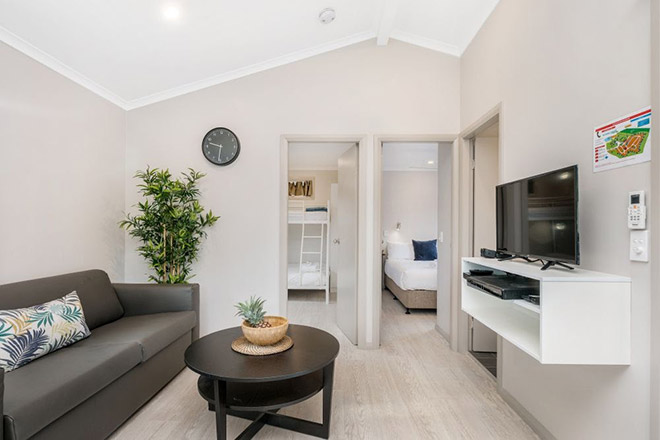 Image source: Broken Head Holiday Park Beach House
Pick the Broken Head Holiday Park campsite accommodation that best fits your needs and head to Byron Bay to create your latest family story!