8 Health Benefits of Camping

Camping is a fun experience. If you've been camping before you probably have a whole host of enjoyable memories of time spent in nature with your family or best friends. Even executives choose to have team building events at campsites, and why not? It is an amazing opportunity to appreciate the natural environment, get to know each other and have a great time! 
A camping holiday allows you to recharge your body and mind, and appreciate family and friends. Here are 8 healthy reasons to come camping soon!
1. Your Time to Relax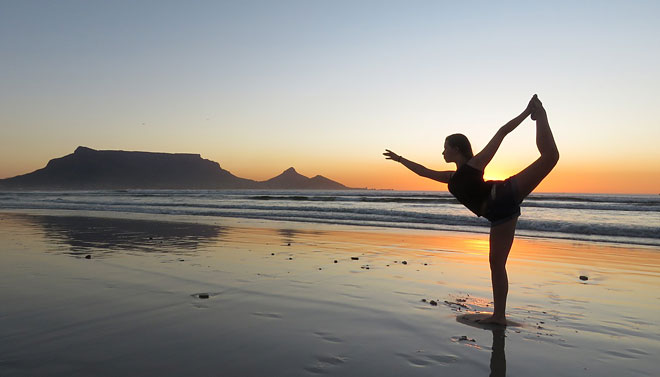 Do you sometimes feel like you want to escape from all that noise and your busy schedule? City life can be overwhelming indeed. That's why we all need to unplug and indulge in the simplicity of nature. Allow yourself to forget about the Internet, disturbing news and answering emails. 
Instead of charging your phone or laptop why not recharge your own batteries instead? You can have just one charged, but turned off, phone for emergencies. You will feel the change after just a couple of hours and your whole body will thank you!
2. More Exercise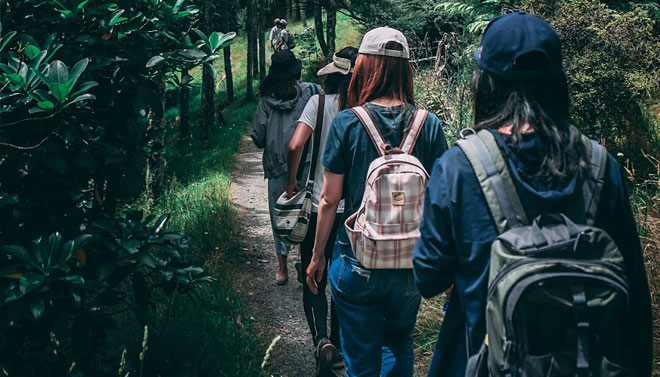 Whether it's hiking, fishing, or watersports, spending time in Byron Bay will significantly increase your physical activity. And because you're indulging in fun activities, you'll be exercising unintentionally, which makes it much more pleasant than going to the gym. Even setting up your tent requires more physical exercise. 
If you want to get fit, go biking, hiking or surfing – these activities will certainly help boost your cardiovascular system and burn a lot of calories to get the body you want!
3. Fresh Air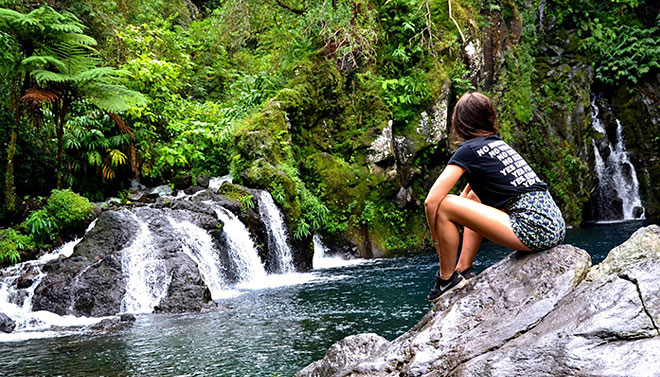 That feeling of sudden refreshment when taking a first breath at the campsite isn't a coincidence. We often lack oxygen while being stuck in our offices or houses and this can cause a lot of stress and strain on our bodies. By being surrounded by trees you increase the oxygen levels in your body which then release serotonin. The more serotonin your body produces, the happier you'll feel about life. 
Latest research has shown that extra oxygen in your body improves your blood pressure and digestion, and boosts your overall immune system, making you more resistant to many diseases.
4. Better Sleep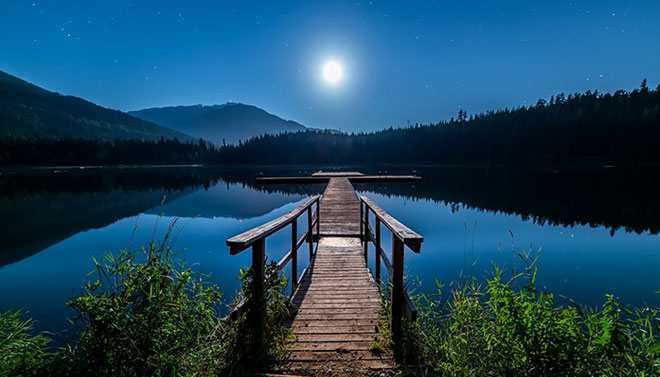 Spending too much time in front of screens, forces your body to be exposed to artificial blue light that harms your body, increases anxiety levels, and causes sleep difficulties. You often wake up tired and unable to deal with the day. 
When camping you can take advantage of natural sleep-friendly yellow light that will rest your eyes and give your body a break it deserves. By being exposed to yellow light, you keep melatonin levels at an optimal level, while aligning your sleep schedule more with the sunrise and sunset.
5. Less Stress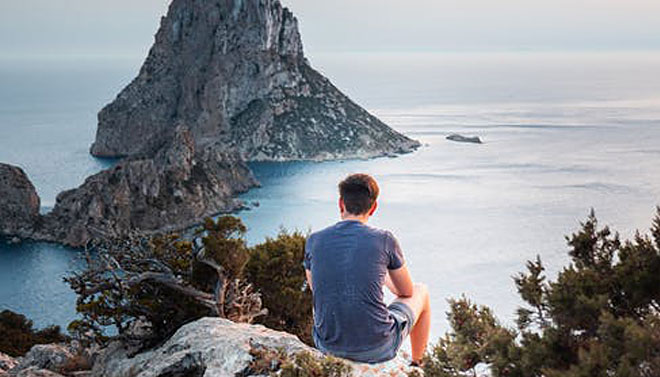 Work pressure, traffic jams. The rush of city life is one of the culprits of high stress levels today. Stress weakens your body, making you mentally and physically exhausted, thus not able to fulfil your daily obligations. Moreover, it weakens your immune system, making you a good target for viruses and even serious health problems. 
Replacing these culprits with fresh air, more exercise, the calming effect of the wind in the trees and the sound of waves crashing on the beach, will help you reduce stress and even eliminate it to prepare for everything that life throws at you.
6. Strengthen Your Relationships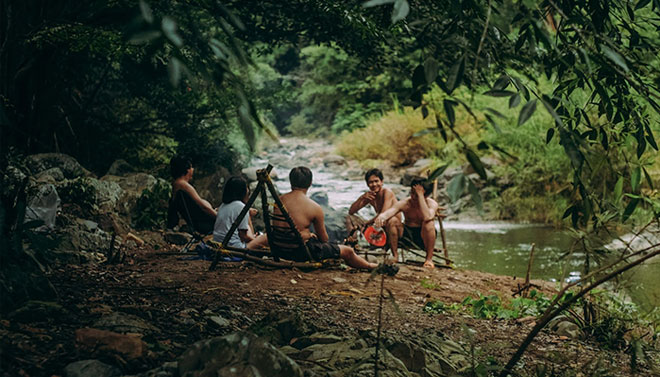 It is sad but it is true that we all sometimes miss spending more quality time with our family members or best buddies due to our busy lives. We might spend too much time on our Smartphones or be too busy with work to think about a camping holiday. 
You can change all of that by spending a couple days outdoors with your loved ones. Being close to each other without the interference of the modern world and relaxing and taking care of one another will give you all a sense of community and remind you how great it is that you have each other in your lives.
7. Vitamin D Boost
You can get your tan on the beach or just relax in the shade. But while being in the sun (safely) you can soak up the sunlight that stimulates the production of Vitamin D. By producing this vitamin you help your body absorb minerals, such as phosphorus and calcium that are essential for healthy teeth and bones.
8. Makes You Happier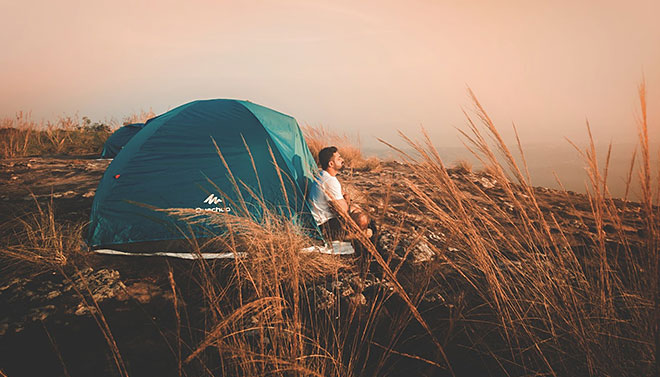 You may notice after some time spent surrounded by majestic trees and soothing bird songs you find yourself a lot happier than when you arrived at the campsite. Being exposed to the sun, fresh air, birds chirping and spending time with your favourite people can help even out the melatonin levels in your brain. 
This condition can last for days, which is why many campers report being in a great mood even long after they came back to their routines.
Get Your Perfect Break In Byron Bay
To get all these health benefits of camping you need to find the right place and camping facilities. We suggest taking a look at Broken Head Holiday Park as we have a range of accommodation, including powered and unpowered beach campsites. If you forget to buy something, don't worry we have even a camp store. We look forward to seeing you soon at our Byron Bay campsite.