5 Ways to Keep Your Caravan in Tip-Top Condition

If you're going to make your caravan your home for however long—a weeklong holiday or a two-month road trip—you want to be able to keep it looking and feeling like home. A nice, CLEAN home that you won't hate to come back to after a day of being a tourist.
With a bit of elbow grease ahead of your trip you can save on caravan maintenance while you are on your holiday. 
Here are 5 tips to help keep your caravan clean:
1. Don't use a pressure washer
Many people have made the mistake of using a pressure washer on their caravans. The high water pressure can easily damage your caravan's seals, causing leaks, or allow water to seep into small gaps.
These issues could lead to much larger, costlier problems. You may need to spend more time washing your exterior with a traditional garden hose and a bucket but you'll save money by avoiding future problems.
2. Treat the exterior like you would your car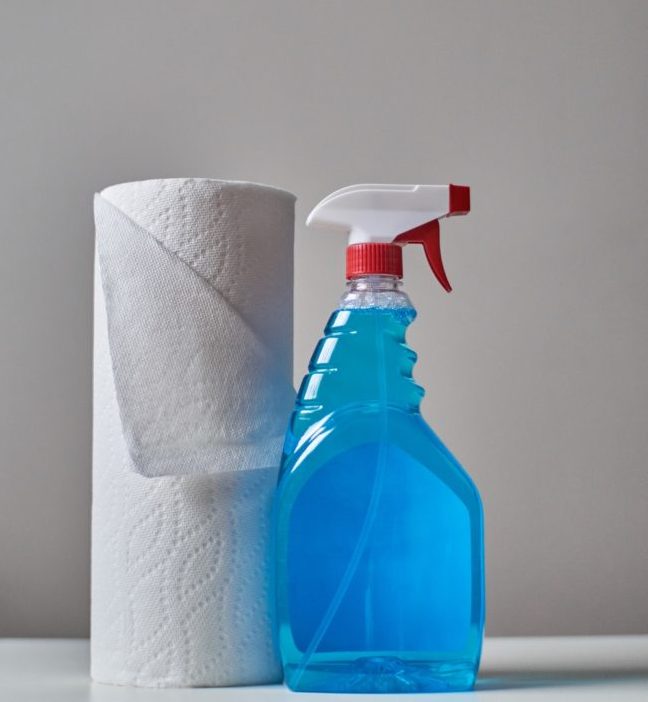 Keep in mind that just like with your car, you don't want to use the wrong soap and cause any issues. So use the same quality cleaning product you use on your car, and you'll be good to go.
However, unlike a car, you will probably need a brush on a pole to reach the roof of your caravan. But, like a car, you'll want to start on top and work your way down when cleaning.
Don't forget the windows! You'll just need a good window cleaner and some paper towels to make them shine.
3. Use a clay bar for stubborn spots
It's not hard to imagine how much grime can build up on your caravan, especially if you do any travel through hinterland, but even with day-to-day driving on a highway for a road trip, you're likely to build up contaminants on the caravan.
Using a clay bar will allow you to remove stuff like tar, dead bugs, sap and bird droppings as well as the grime. You start by putting soapy water on the spots to act as a lubricant so the clay only pulls off the contamination. It'll look brand new after you use the clay bar!
4. Clean the interior like your home
The interior of your caravan is much like your home—vacuum the carpet, clean the counters, scrub the bathroom, etc. You can use the same cleaning products you use at home, and, in fact, while you're travelling in your caravan, it's a good idea to keep at least a multi-purpose cleaner, bathroom cleaning product and rags in order to keep your caravan tidy.
Do a thorough vacuum and floor washing before you leave and then do the same when you return from your holiday. That should keep it from getting permanent stains and will make it easier to clean before the next trip.
5. Don't forget the nooks and crannies
While your home or apartment might not have quite as many tiny cubbies or small drawers and cabinets, caravans typically are full of them. So don't forget to take care of those hard-to-reach spots, and almost-out-of-sight corners—it makes all the difference.
Depending on what the area is, you'll need to pick the best tool for cleaning, whether that is a cloth and multi-purpose cleaner or the aforementioned clay bar for cleaning exterior detailing. You'll be glad you put in all the elbow grease when you're enjoying your holiday in a sparkling clean caravan!
Bring your clean caravan to Broken Head Holiday Park
Book your beach campsite and head to Broken Head Holiday Park with your super clean caravan. Having done all that work ahead of time will save you frustration on the road, so all you need to do is a bit of maintenance while you're away. Plus, with all the awesome things to do in Byron Bay, you'll be too busy having fun to do anything but crash each night rather than clean up!