Book for the September school holidays!
The September school holidays are coming up very soon! Have you booked your accommodation yet?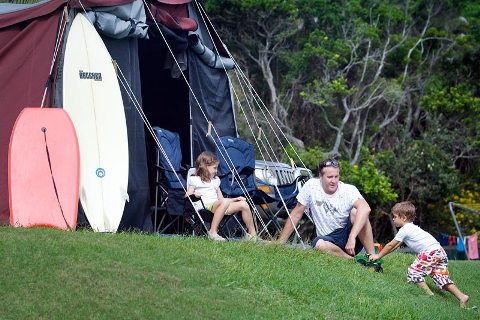 The sun is shining the waves are crashing and it is beautiful here at Broken Head. For the school holidays we have lots planned to keep the kiddies and even the grownups busy. There is colouring in competitions and plenty of games to keep them entertained. For the adults we shall be having a trivia night. Stay tuned for the dates and more activities. As we are right on the beach it is a great spot for the family to play some beach cricket, go for a surf or a swim, have a fish or just have a lovely stroll along the beach on sunset.
We still have plenty of powered and unpowered sites and great cabins left so reserve your site today so you don't miss out on all the fun at Broken Head Holiday Park!
Call us about our lovely Beach Shacks that have lovely views to the beach.