September Holiday Fun!

This week we had our second craft day and it was a great success.
Alex and Chris our resident managers, helped all the kids to make their own fancy masks. All the kids had a wonderful time with glitter and feathers; it was a recipe for fun. As that was our last craft day for these school holidays don't despair we still have our colouring in competitions and a sausage sizzle. Don't forget the Christmas holidays are not far away so watch our website for a list of activities.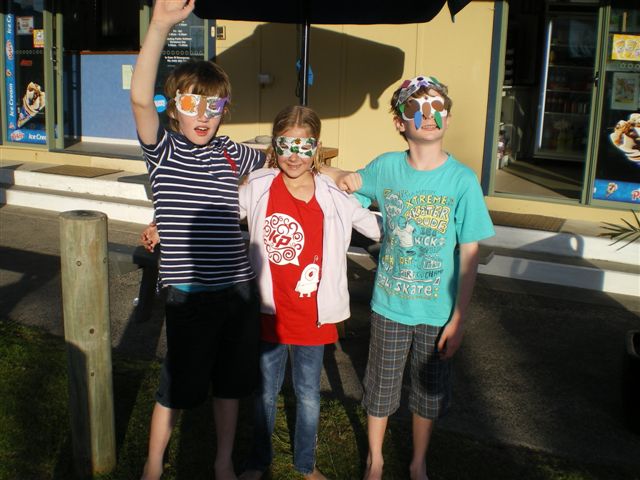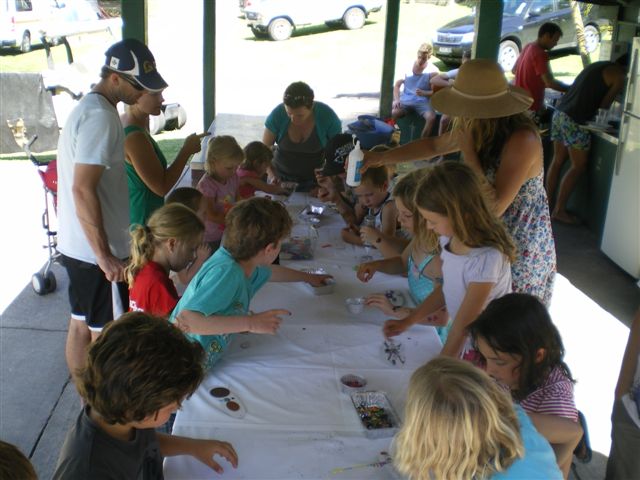 Coming to stay with us this long weekend? Well don't miss out on the local and iconic Byron markets are on this Sunday the 2nd Oct. they are a market not to be missed. With great food stalls and local art and crafty stalls it is a day full of fun and excitement for the whole family.