What's On? The Conscious Life, Holistic Wellness Festival 5 – 6 November

One of Queensland's largest and most exciting health and wellness festivals, the Conscious Life, Holistic Wellness Festival, is coming to Byron Bay! Explore, enjoy, and raise your vibration with more than 70 exhibitors, speakers, musicians, healers, workshops, entertainment, and more. 
What's on Offer
The Conscious Life Holistic Wellness Festival is a weekend full of wellness, connection, and transformation. Join people from all over Australia who are united by a love of health, personal development, spirituality, and sustainable living.
The modern world is full of stressors, and the last few years have been physically, emotionally, and spiritually challenging for all of us. Fill your cup and start anew at the Conscious Life Holistic Wellness Festival. 
This sustainable festival features seminars and workshops led by acclaimed speakers, authors, and teachers in a variety of disciplines and schools of thought. Learn about the latest in natural and alternative healing, as well as ancient wisdom about personal development.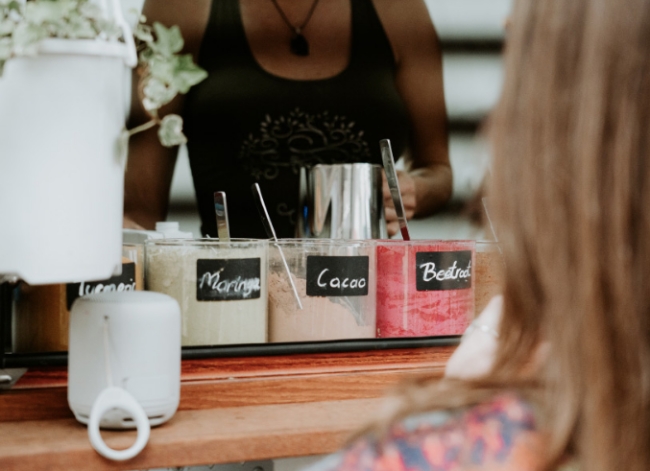 Image source: Conscious Life Events
You'll also find:
group meditations
live musical performances
children's entertainment and workshops,
as well as tasty treats, organic coffee, fresh fruit smoothies, and more.
Whether you want to live a healthier life, connect with your spiritual side, make time for self-care, or make friends with like-minded folks, you'll feel welcome at this highly anticipated two-day event. 
Tap into your higher consciousness. Harness your own inner power. Try delicious, nourishing food, and healing physical therapies. Connect with community and find a better way to live. Get ready to start thriving.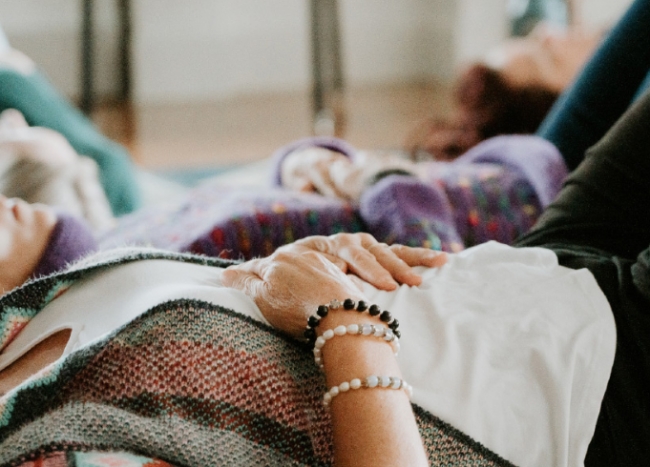 Image source: Conscious Life Events
What to Expect
For the price of admission (one-day and weekend passes are available), festival attendees have access to the entire schedule of events and activities. Choose from dozens of seminars and workshops on a variety of topics.
The festival will also feature more than 70 sustainability-focused businesses offering samples of their wares and information you can apply in your everyday life. Whatever you're interested in, you'll find it at the Conscious Life, Holistic Wellness Festival. Visit vendors specialising in handmade jewellery,  crystal-infused candles, psychic readings, vegan and organic foods, natural pain relief, essential oils, ayurveda, spiritual healing, and more. 
Exhibitors include Elsa Light Healing-Craniosacral Therapy, Body Mind Connect – Byron Bay Yoga Mats, Wendy Christina Premium Skincare-Ethical Skincare Brand of the Year, The Wise Kids Movement – Social Emotional Resources for Families, Yummify- Vegan Food, and so much more.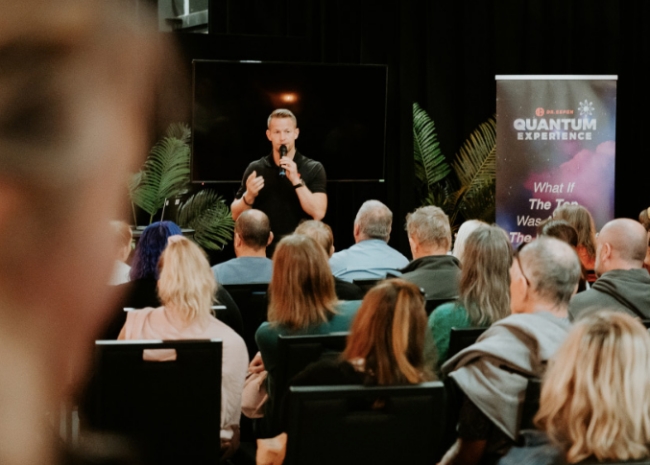 Image source: Conscious Life Events
Sustainability
As this is an event committed to sustainability, attendees are encouraged to bring their own shopping bags and reusable water bottles. Recycle and composting bins will be available near waste stations. Learn more about the festival's sustainability efforts here. 
Other Festival Details
Dates:
Friday 5 November – Saturday 6 November, 2022
Festival Location:
The Cavanbah Centre
249 Ewingsdale Road, Byron Bay 2481
This event is wheelchair accessible.
Cost:
Weekend passes are $25 | One day passes are $15 and kids under 15 get in FREE. More information via this link: Purchase tickets.
Parking is free.
Volunteer:
The Conscious Life Holistic Wellness Festival relies on the support of its volunteers! Volunteers (or Conscious Life Soul team members as they are called) get free admission to the festival and food vouchers.
In half and full-day shifts, volunteers assist with greeting attendees, setting up the seminar rooms, or lending the vendors a helping hand, and spend the rest of their time enjoying the festivities. To get involved as a festival volunteer, click here.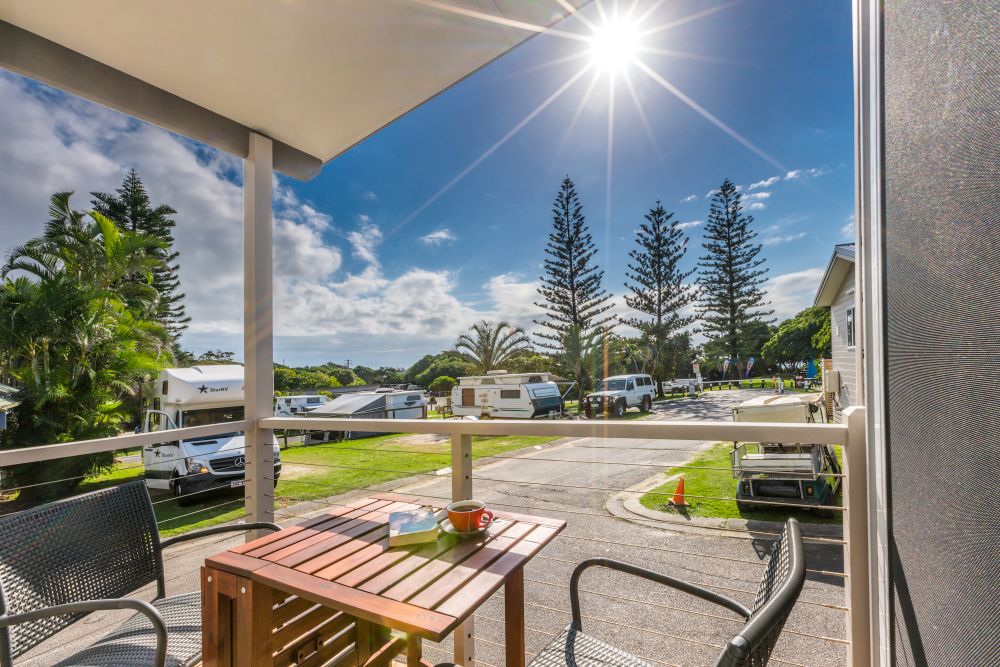 Where to Stay
After a day of positive vibes and inspiration, you need somewhere peaceful to retire at the end of the day. Keep the good energy flowing by staying at Broken Head Holiday Park, just a 20 minute drive from the Cavanbah Centre.
Nestled in a serene natural setting, Broken Head Holiday Park is a beachfront campsite with a variety of accommodation options to suit your needs. Visitors to Broken Head Holiday Park enjoy easy access to Byron Bay's world-class events while escaping the hustle and bustle of the crowds.
Whether you prefer a minimalist campsite or a deluxe cabin with a few more modern comforts, you can find peace and relaxation at Broken Head Holiday Park. Book your stay today – we look forward to welcoming you!