What's On? Bangalow Film Festival 14 – 23 January

It's been quite a tough year!
And like many industries, live events have not been immune from the effects of Covid 19. While the Byron Bay area is normally a bustling center of cultural activity, several long-running events have sadly been forced to cancel this year.
Luckily, one exciting event — the Bangalow Film Festival— will be happening in early 2021 (with precautions, of course!)
What is the Bangalow Film Festival?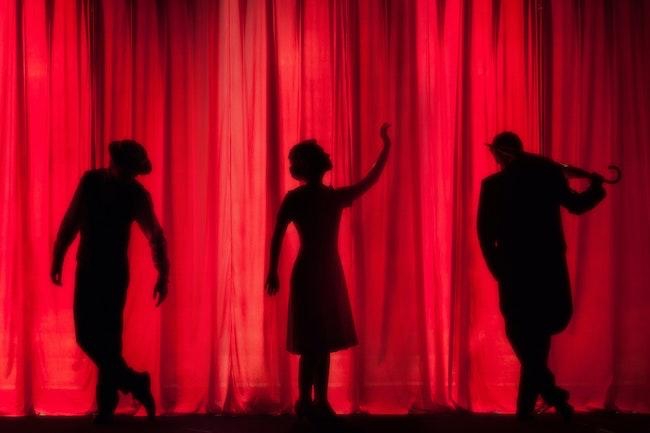 Image Source: Unsplash
The Bangalow Film Festival is a new event to the Byron Bay area. It was started by a group of Bangalow locals (and seasoned professionals) who are excited to bring the joy of film to all residents and visitors of the area.
Founders of the event include Christian Pazzaglia, Ben Alcock and Lyn McCarthy— who all have extensive background in mounting film events.
Pazzaglia has worked internationally as a curator and producer of film programs and festivals; Alcock is the co-founder of Bangalow's Flicks in the Field, and a well-known travel writer and marketing consultant, and McCarthy, is one of the founders of the Dendy Cinema chain and ex-General Manager of the world-renown Sydney Film Festival.
The festival is set to include four evenings of outdoor (socially distanced) drive-in screenings, four days of classic and arthouse flicks, and a few other yet-to-be-announced surprises for guests!
What types of films will be shown?
The film festival will open with a screening of Federico Fellini's La Dolce Vita. This Italian classic follows the life of Marcello Mastroianni, a philandering journalist, as he pursues a happiness that's always just out of reach. The evening will be complete with a 1960's dress code (gowns and black ties) and invitation to bring vintage vehicles!
Other films include:
High Ground – Stephen Maxwell Johnson's long-awaited follow-up to Yolngu Boy which takes an unflinching look at the brutal facts of white settlement in Australia.
Penguin Bloom – Based on the best-selling book of the same name, and starring Naomi Watts, this is a special advanced screening.
The Truffle Hunters – A documentary set in Piedmont, Italy about a group of elderly men on the search for the elusive Alba truffle.
Ottolenghi and the Cakes of Versailles – A documentary following five famous pastry makers as they endeavour to construct an extravagant food gala.
Lemebel – A documentary that explores the life of Writer, Visual Artist and pioneer of the Queer movement in Latin America, Pedro Lemebel.
The Dog Doc – An adorable documentary about a true pioneer of integrative veterinary medicine who uses holistic methods to treat his animal patients.
Descent – a documentary following Kiki Bosch, a freediver who uses plunges in freezing water for healing from past traumas.
Programme highlights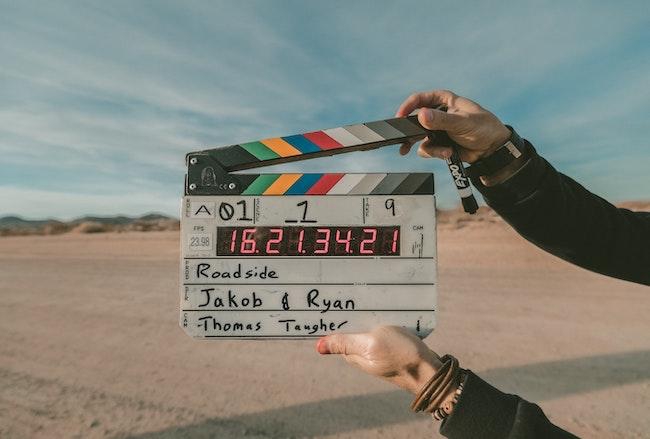 Image Source: Unsplash
In addition to the screenings listed above, the Bangalow Film Festival has also curated some other exciting programme highlights:
A Fistful of Dollars REMIX, the classic spaghetti western, will be played with a live soundtrack by Chiara Costanza & other special guests
A Wake in Fright 50th anniversary screening
The Adventures of Prince Achmed performed with live score
…And more events to be listed soon
Ticket, Location, and Accommodation Information
The Bangalow Film Festival will be held at the Bangalow Showgrounds and the A&I Hall, and take place January 14-23. Tickets are on sale on the festival's website and you can check out updates on Facebook and Twitter.
If you're interested in making a short stay or long weekend of it, be sure to check out Broken Head Holiday Park's budget accommodation options, great for families, groups and couples looking to attend this exciting event. Our beachfront campsite is just a 15 minute drive away from Bangalow.
We hope to see you there!