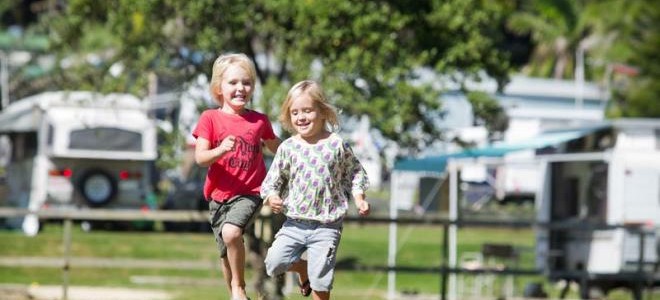 PAY FOR 3 GET THE 4TH NIGHT FREE! Mid Week Madness
From $34/night
Come and visit us between 12th October and 17th November 2017 on a site pay for 3 nights and get the 4th night for FREE!
Mid week only arriving on a Sunday or Monday must book for 4 nights up front, not valid for extensions.
** Conditions apply 1 free night per week, must book for 4 nights upfront, no extensions. Extra adults or children charged at normal rates.
So give our friendly team a call on 1800 450 036 (free call) or 02 6685 3245. You can also drop us an email to info@brokenheadholidaypark.com.au
1800 450 036 (free call) or 02 6685 4327
info@brokenheadholidaypark.com.au

For stays made from / between 12th October 2017 and 17th November 2017